Technological progress has made livescore now a reality for every fan. The fans especially love the English Premier League, where Manchester United will have an important season, because it is not at all clear what to expect from the Red Devils.
The team frankly failed the final segment of the previous championship, and it concerned all fronts. As a result, MU failed to qualify for the Champions League. Now, it has long-term consequences. The fact is that now the top players will not want to join the Red Devils, and the team is forced to be content with new players of the level of Daniel James. But will such players be able to really strengthen Manchester United's lineup?
Moreover, it is obvious that in order to fight for the champion title, the team needs to go through several transfer windows, as Liverpool and the City. But here they will face another problem. No one knows how long Solskjaer will work with the team. True, his start was really great, and he even managed to ensure a record winning streak of the team. However, the finish of the season was a complete failure, and Ole's fault is also evident.
If we take a look at the livescores now, we'll see that defeats from middle level teams and even outsiders of the championship have actually become the new norm for Manchester United. Of course, the expectations of the fans are completely different.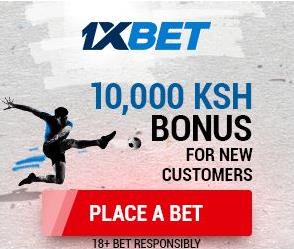 Prediction of the Premier League standings for the next season
For the Red Devils, the main goal for the next season will be getting into the Champions League zone. Keeping this goal in mind, even Hazard's departure to Real may help the club, because this means the weakening of a direct competitor. There is no doubt that the Premier League standings will completely transform several times over the course of the season.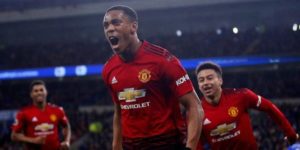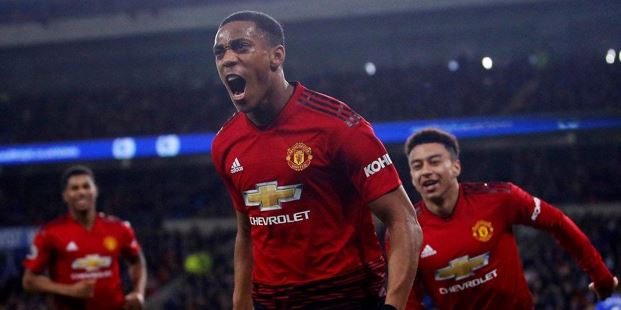 At the same time, United doesn't have the main thing – stability – and it doesn't allow it to compete in the long tournament distance. If we talk about trump cards of the team, they are quite obvious:
Great lineup.
Strong individual qualities of the leaders.
Lack of serious psychological pressure, because most fans are well aware that this season will be transitional.
However, the team's position in the standings of Premier League should be quite high by the end of the season. Otherwise, the fate of Solskjaer is fore-judged.
You can easily monitor the events in England and dozens of other national championships and international tournaments on the site of sports statistics. The progressive resource is perfect for this, because all the data is updated in real time.