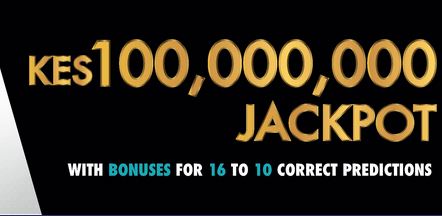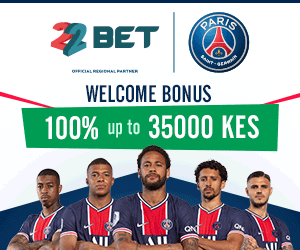 All betting companies in Kenya have implemented tax on jackpot winnings. From the month of August 2019 the tax on jackpot winnings will be 20%.
The 20% tax also applies to single and multibets, which means even if you win Ksh1 you will still be taxed.
The calculations of tax on winnings is done as follows:
If the total amount you have won is Ksh 100 million, the respective betting company will deduct Ksh20 million which represents 20% of the winnings and reward you with Ksh 80 million. The Ksh 20 million is the withholding tax which is remitted to KRA.
The tax on jackpot winnings apply to bonuses too. If you win Ksh10,000 as bonus, the betting company will deduct Ksh2,000 and give you Ksh8,000. Even if you win Ksh 1,000, you will still be taxed.
The tax on jackpot winnings is one that Sportpesa was contesting, hence the court case that has grounded Sportpesa operations. Initially' it's only betting companies which were paying 15% tax before the government resolved to tax punters to discourage gambling in Kenya.
Going forward it will be hard for gamblers to bet on daily basis because winnings will be subjected to heavy taxation. They will even resort to registering for international betting companies which do not tax subscribers.