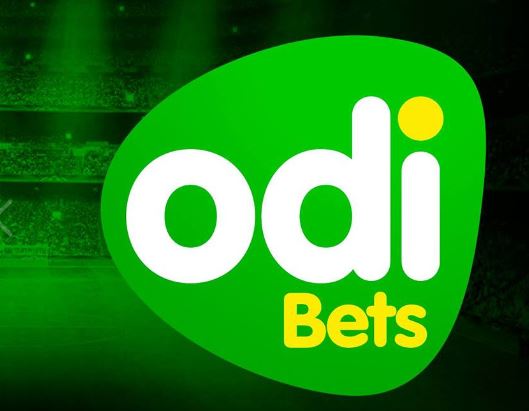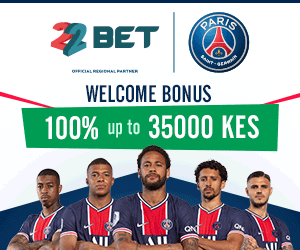 Odibets in partnership with Swedish scouts' for 'A Totos' Champion of Champions tournament
Betting firm Odibets has intensified its grassroots football initiative with a partnership that will see top European football agents pitch tent in the country to scout local football talents.
The much-anticipated event is going down this Friday at the iconic Camp Toyoyo grounds in Eastlands, Nairobi county.
The events' hosts cum organizer Jacob Ghost Mulee noted that the partnership would put Kenyan players on the global map with agents who've signed among others Robert Mambo, and retired Kenyan International Mcdonald Mariga.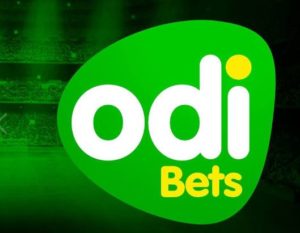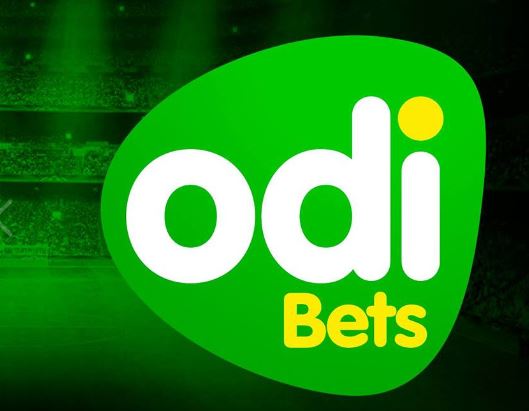 "We still believe that we have much more local talents to showcase in this tournament. We hope that through this soccer tournament, we will encourage our youth to be more productive with their lives and perhaps venture into football as a full-time career.
"Many players don't know why certain talents are highly sort after by agents for top flight teams. By bringing agents here without the fanfare, a lot of players will not only be discovered but also mentored to by the agents. You can have a very good field player not get picked just because of a small issue with their form, field runs and so forth yet we have the coaches and partners like Odibets who can help shape it," Mulee stated.
"Odibets is always on the lookout for mutually beneficial partnerships that will leave a lasting impact on our communities even as we focus on giving Kenyans an ample gaming experience," says Aggrey Sayi, the betting firm country marketing manager.
The event starts at 9 am and the climax will be at 5 pm where champion of Champion tournament will be unveiled.
The participating teams are Chapa Dimba All Stars, Kariobangi Sharks U 20, Koth Biro All Stars, Acacoro U20, Eastleigh Youth, Liberty U20, Kriss Darlin All Stars and Royal Wanyama All Stars.