The worst English composition for the year 2019 has been discovered. Ochieng, who is from Migori, was told to write about an accident he witnessed. The 16 –year-old boy was aiming to score 40/40 but he ended up scoring 1/40
Education CS Professor Magoha was even fortunate to go through the composition and he couldn't believe his eyes.
Below is the raw composition from a class 8 KCPE candidate:
"TWO BAD NEWS IN MIGORI:Today when I was going mine I was meat one police officer in Nyasare. That police was come to catch another small man who do Boda Boda there. Another Boda bodas were tell police,"you can't catch our friend in our front." Then they were started to push him and they told police to left that man. In small minutes many police were already arrived with guns pointing in people. Now people were start to run behind and say, "catch him we are not have any problem" and that man was catch.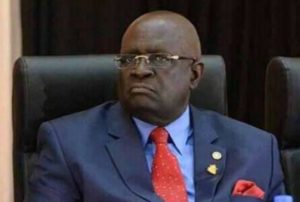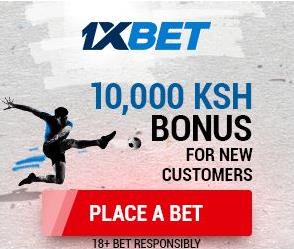 People said that man which they were call Ouma was taken in front by another woman. He was have a case they call a salt,he rape small girl.
In another bad news, one police was shot one Boda Boda in Migori and that man was died on sport. That Boda Boda was caused small accident and police was came to catch him and they were started conflict. The Boda Boda were fight back and bring loss in Migori after that they were demon straight from migori to Rongo town shouting… POLICE POLICE POLICE KILLERS . Police were just follow them in small speed with gun ready !
We are started new year had"