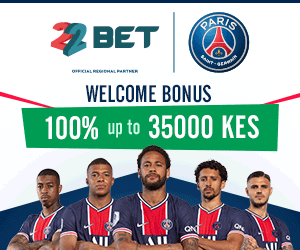 Few hours after Modern Coast collided and killed 5 passengers and injuring 62 others, NTSA has suspended the company's operating license.
In a statement posted on Facebook, NTSA noted that it has been monitoring the operations of Modern Coast and it has reached a point they have to take action. The institution has ordered the police to impound any Modern Coast bus spotted on the road.
Here is a full statement from NTSA concerning the suspension notice:
"Over the last couple of days, the Authority has been monitoring the operations of Modern Coast Bus Express Limited following reports of several near fatal crashes.
Following the early Thursday morning crash involving two of their buses, the Authority has with immediate effect suspended the Company's operator's licence and initiated a thorough investigation into its safety standards and operations. The Company's access to the NTSA portal has been deactivated to limit any activities on their 88 vehicles, as the investigation continues.
The National Police has also been advised to impound any of their vehicles from operating contrary to this suspension.
We take this opportunity to condole with all those who lost their loved ones through this tragic crash and pray quick recovery for the injured.
George Njao
Director General"