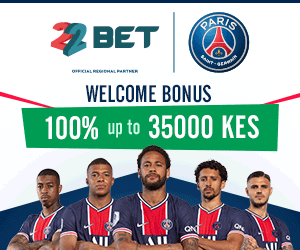 City Lawyer Steve Ogolla is in tears after he was conned Ksh500,000 by Dorcas Sarkozy. The lawyer confessed that the two had planned to do a colourful wedding and that Dorcas had requested for Ksh500,000 for wedding preparations.
Steve Ogolla also revealed that he is the one who initiated a conversation with the said lady on Facebook. They had been having a relationship on Facebook chini ya maji and Dorcas had promised to submit to him. When the right time came, few days before Christmas, Steve sent Ksh500,000 which Dorcas was to use in preparation for the wedding which was slated for January.
Dorcas, who is a man, received the money and went into hiding, he blocked Steve on Facebook. Steve's heart was wounded, he became bitter, desperate and hopeless as Dorcas ate life with a big spoon in Nairobi.
The most shocking thing is that the two have never met but they know each other on Facebook. Dorcas uses a Pseudo account which he uses to con his gullible followers.