If your current web hosting company is causing problems, the best thing to do is to migrate to a different hosting company that's stable and able to meet all your demands. Kinsta is the best web hosting company for bloggers at the moment— all top bloggers have migrated to Kinsta.
I am just writing this to help my fellow bloggers to move out of problems and arrive in heaven(Kinsta). I actually joined Kinsta in 2015 when I had had enough trouble with my former hosting company, and since then I haven't had any trouble. Another blogger from Kenya who joined Kinsta is Victor Matara.Victor is my friend, we exchange ideas more often than not and he is a good guy. Since he moved, his site's speed increased by 200%.
One of the problems you can face with other hosting companies is the fact that resources are limited. You wake up one day and realize that your site is suspended, that's the case all over, but with Kinsta there is no single day your site will be suspended. Instead of suspending a site, they simply scale the resources upwards so as to accommodate the site's demands.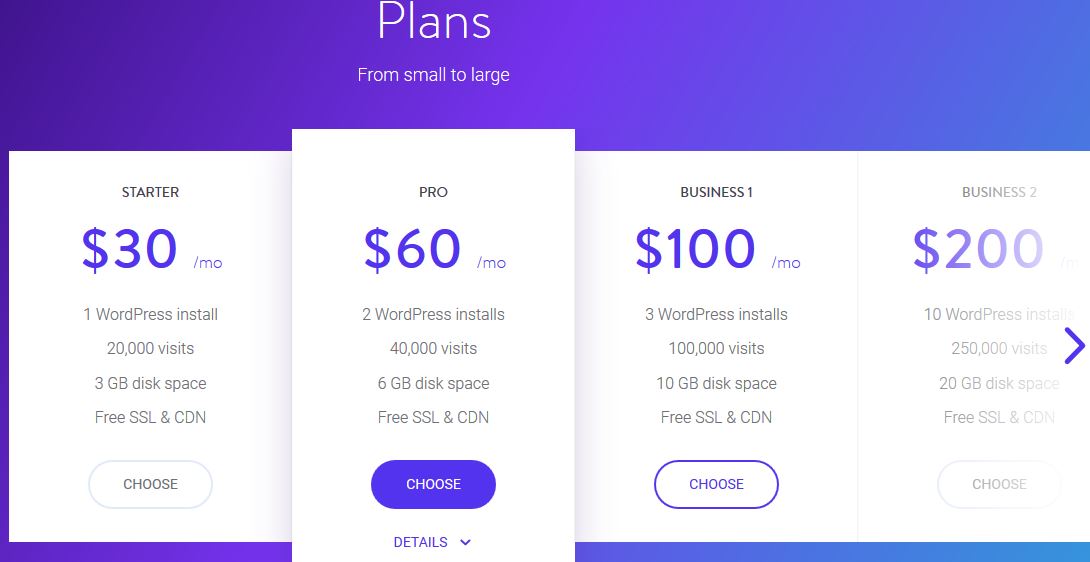 We are always told that cheap is expensive. If you find that a hosting company is cheap, know automatically that the services you'll receive are poor, but when you see company with pricing equivalent to Kinsta, know that the services are excellent.Kinsta turnover rate, I mean the number of clients leaving the company, is less than 4%,explaining why it's the best web hosting company in the world.
You can start with as little as $30 per month, check other plans here. If you have more than one website, choose more advanced plans that can accommodate all your sites.
To start hosting,click here to create an account,then make the payment. You can as well initiate a chat with Kinsta staff to know how to go about it.To know how much they charge,follow this link
I swear, you'll get zero issues with Kinsta.