The total population of Kenya is 49.7 million, according to the 2019 census. Based on this statistics, Kikuyu tribe emerged as the most populous tribe in Kenya with a population of 8.14 million, followed by Luhya with 6.823 million.
The same statistics reveal that Kalenjin are the third most populous tribe in Kenya with estimated 6.3 million people. Some of the tribes that do not appear among top 10 include Oromo, Turkana, Samburu, Kuria, Taita and more than 30 others.
Below we present the list of top 10 most populous tribes in Kenya:
Kikuyus (8.14 M),
Luhyas (6.823m),
Kalenjin ( 6.3m) ,
Luos (5.066 m),
Kambas (4.663 m) ,
Kenya Somalis ( 2.780 m),
Mijikenda ( 2.48m),
Kisiis(2.703m),
Meru ( 1.75 m)
Maasai (1.189m)
When it comes to politics, tribe plays a key role in determining the winner of presidential elections. It's because Luos, Kikuyu and Kalenjin are the leading tribes in terms of numbers that they dominate others. Luhya are also populous but due to divisions based on sub tribes, they are ever used by the dominant tribes to determine the one to take the presidency.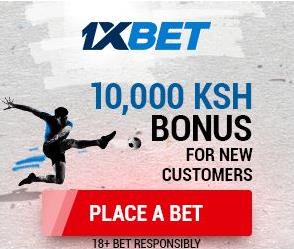 With a population of almost 9 million, it's easy for the Kikuyu to win the presidential elections.