Coronavirus has been a thorn in the flesh of the Kenyan government, citizens as well as the best betting sites in Kenya. Ever since the coronavirus was listed as the biggest threat to the lives of Kenyans, human traffic has shifted from betting sites to news sites like Nation. Every citizen is worried as the future looks blurred. Betting sites benched almost all their regular jackpots they were offering due to postponement of matches world over.
Betika, one of the leading betting sites in the country, has seen its traffic numbers fall by approximately 50,000 over the past one week. Odibets and Bet254 have also experienced a similar trend. With a curfew being imposed on citizens and major games still suspended, all betting sites will continue to experience downward trend both in revenue numbers and human traffic.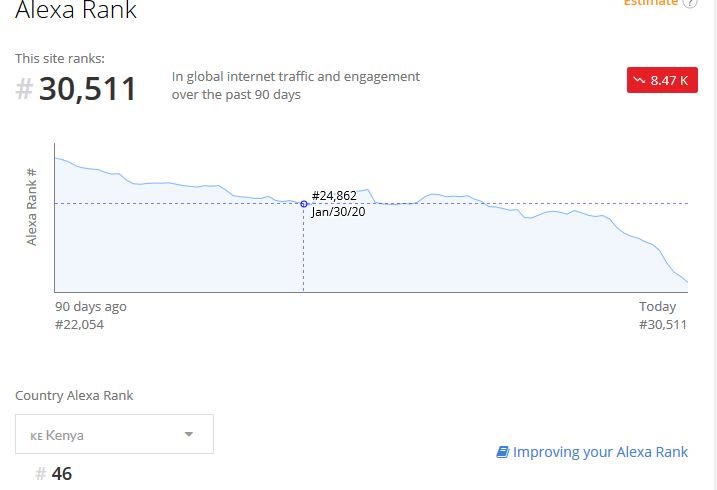 Already 28 Coronavirus cases have been confirmed among Kenyans. To contain the virus, the government imposed a curfew which will officially kick off on 27/3/2020 until further notice. This implies that people will work less, earn less and spend less. Kenyans will put priority on basic necessities. Since betting is a luxury, few citizens will prioritize on betting.
We have noticed a unique trend among gamblers. Despite the coronavirus threat, there are individuals who bet regularly. When daily football matches aren't available on betting sites, they resort to betting on casino games. With the curfew being alive, individuals who fondly played casinos in pubs and restaurants will turn to online betting sites with casino option to pass time and earn money.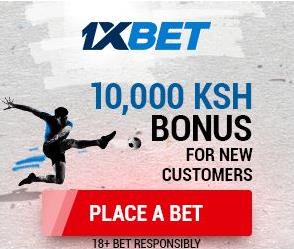 Generally, gamblers have shifted from betting on regular sports games to casino. We have also seen a number of betting sites encouraging their members to register casino. This is the fact that they are losing revenue due to the suspended football games. In future, especially during this period of coronavirus, those betting sites with casino option will gain more as opposed to the ones with jackpots only. One site that has suffered most is Shabiki which offers jackpots only. For two weeks, the site has lost almost three quarter of its clients as shown in the graph below: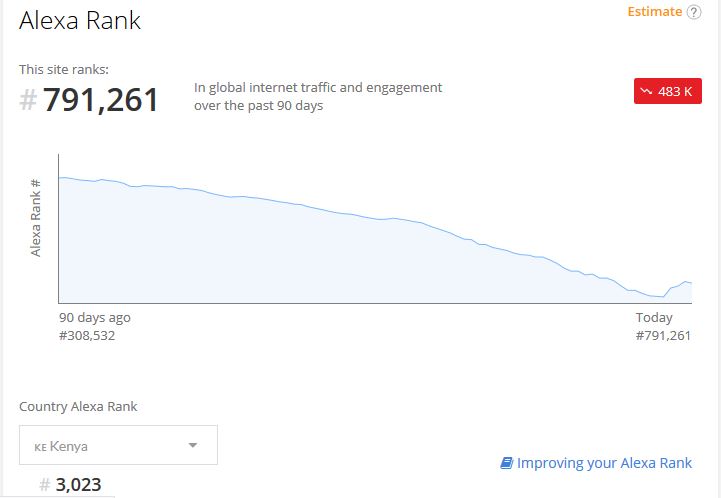 Kenyans are now spending more time at home, most of them idle. This is the best time betting companies should put more priority on enticing them with nice casino games. With restrictions on movement, I believe the earnings from casino will reverse the misfortunes of the gambling sites. The most successful betting sites will be those with welcome bonus, cheap games and prompt payment. We are certain that some Kenyans are broke and would be willing to make money online through betting sites.
With websites like CNN and BBC receiving attention more than ever before, those betting sites advertising on the platform will gain more.
We believe that the crisis caused by coronavirus will end soon and rescue most betting firms from collapsing.