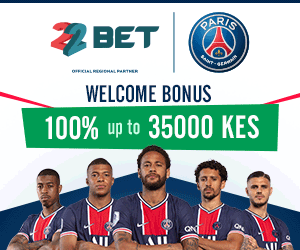 Lee Funeral Home is owned by John Stuart Lee. The best funeral home was founded in 1987 and it has remained a darling to the who is who in the business and political world.
Lee was born and raised in Nairobi. After completing high school in Kenya, he flew to UK for undergraduate studies. It was after he was employed in the police force at a hospital in Cambridge that he realized the need for a funeral home.
"I was born and educated here in Nairobi and in 1963 my parents and I went back to the UK and then in 1964 I joined the main police force and after a while they put me into Addenbrooke's Hospital in Cambridge to work for the coroner's office so I was dealing with pathologists and the undertakers every day," says Lee.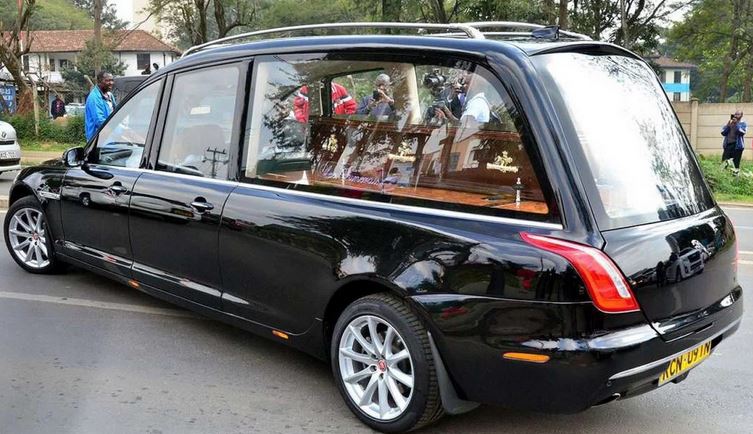 "Whilst I was working out of City Mortuary and the holding room at Nairobi Hospital before we ever built where we are now at Nairobi Hospital, Sir Charles Njonjo who was then the chairman of Nairobi Hospital called me up and he said, would you like to build a funeral parlour on the grounds of Nairobi Hospital? So we built the current Lee Funeral Home within the grounds of the hospital in 87 and we opened in 1988 during the 25 years celebration of Independence of the Republic of Kenya," Lee adds.
Lee Funeral home has emerged as the best funeral home in East Africa. The cost of keeping the body in the home range between Ksh20,000 and Ksh200,000 per day. The institution 's hearse costs between Ksh 50,000 and Ksh 200,000 per day.
Lee Funeral could make an average of Ksh 5 million per month in profits.