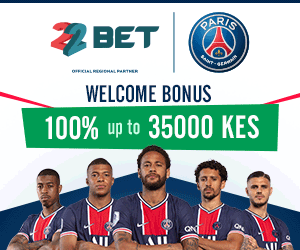 Shocking news from Tanzania indicates that the country has reported 87 new cases of coronavirus. The new cases have pushed the total number of COVID-19 cases in Tanzania to 257.
Tanzania is the only country in the world which has resolved to fight the pandemic with prayers. Ever since the first case was reported in the country, the president has been urging his subjects to pray hard and continue with their usual activities.
The Kiswahili speaking country has obeyed President Magufuli's advise but it seems the strategy isn't working. According to WHO, the best strategy of containing COVID-19 is to keep social distance, sanitize, lockdown, wash hands and wear masks. But only a handful of Tanzanians are observing those strategies.
It's a matter of time before Tanzania declares COVID-19 a national disaster. Going by the numbers of positive cases being reported on daily basis, it's projected that in the next one month, the figures could rise to over 1,000 per day.
Tanzania has less than 1,000 Ventilators, the country's hospitals are not equipped, there are no enough health workers to deal with thousands of cases. The word is watching whether prayers without actions could save the country!!!