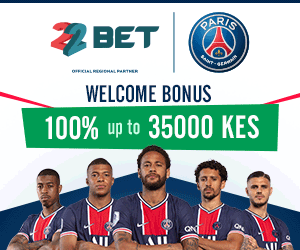 The Kenyan government has so far allocated a total of Ksh40 billion to fight Coronavirus. The amount will be spent for a total of on various projects associated with the fight against coronavirus.
The information on social media did not break down on how the money will be spent.Below is the explanation and breakdown on how the funds were allocated:
KSH. 33.4B spent on operations and KSH 6.9B on development.
BREAKDOWN OF ALLOCATION:
– KSH.3.9B -on related Health response to Covid-19
– KSH.1B – Hiring of health workers
– KSH.200M – Interior ministry to tighten and beef up security operations
– KSH. 200M – Prisons department to mitigate spread of Covid-19 in prisons
– KSH.400M – Food to those living in arid and semi arid areas..
– KSH.10B – Tax refunds
– KSH.10B – Cash transfers to the elderly and vulnerable households
– KSH.1.5B – NIS to boost operations and help in contact tracing
– KSH. 13B – Disbursed For SMEs support and payment of pending bills..
TOTAL KSH 40.2 BILLIONS
The government will spend over Ksh 100 billion more if the pandemic persists for more than 3 months.