The charges for lake Nakuru National Park depend on whether someone is an adult or a child—citizens also pay less than non-citizens. Adults pay Ksh 860 while children pay Ksh 215.
Below is a table showing the amount of money you should pay, especially if you are a foreigner:
Lake Nakuru National Park
Citizen
Resident
Non-Resident
Adults

KSH

Child

KSH

Adults

KSH

Child

KSH

Adults

USD

Child

USD

860
215
1,030
515
60
35
Modes of Payment; MPESA, VISA Card, Direct Deposits to KWS Bank Accounts at any gate.
You can contact the management of Lake Nakuru National Park through these contacts: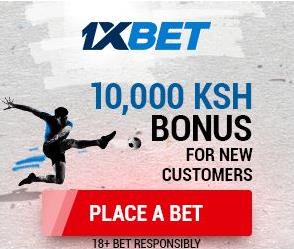 Phone: 020-2664071, 020-2664079, 020-2671686, 020-2322886, 051-8012070
Mobile: 0728355267, 0728355207, 0728355401
Email: [email protected]
Postal Address:
The Senior Warden,
Lake Nakuru National Park,
PO Box 539-20100,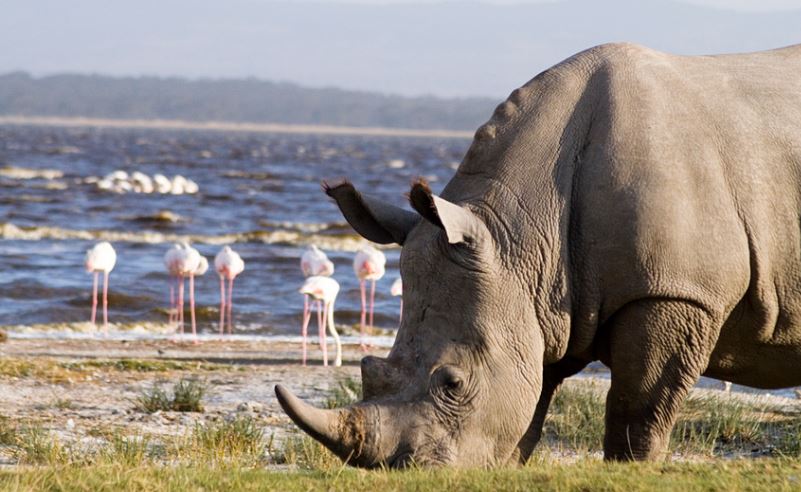 Nakuru.
The lake is popular for flamingo, elephants, giraffe and many other wildlife. The best time to visit the lake is in the afternoon.