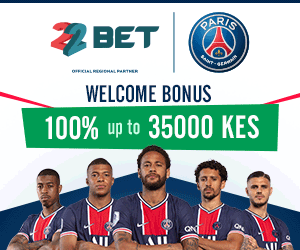 Group Kenya, one of the most popular Facebook groups in Kenya, has been deleted. The page was pulled down by Facebook after a series of warning by the social media platform.
The group was deleted on 16/6/2020 immediately the last warning was issued to them. By the time it was being pulled down, the group had 2.1 million followers.
Group Kenya founder has lost a business that was generating for him over Ksh100,000 every month. The group was majorly focusing on politics and entertainment stories. But the warnings were being issued because of fake news and adult content. The last warning was surrounding Muigai Wa Njoroge.It was a fake story where the musician was captured in a pub entertaining a fat lady. The photos were released prior to the launch of Muigai's song which is praising Deputy President William Ruto.
We are not certain whether the page will be brought back but we understand that groups like Cyprian Nyakundi were deleted permanently. However, Kilimani Mums and Dads was deleted in 2018 and later reinstated.
We always advise bloggers to focus on building their own blogs than relying on AdSense.Creating a blog costs less than Ksh 5,000.when you run a blog,there is nobody who will close it—it's independent of any company.To register a blog,visit Kenya website experts through this link.Their domain name costs Ksh389 while hosting for one year will cost Ksh2,100.