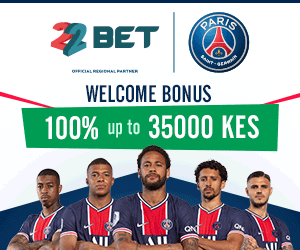 The cost of Web Design in Kenya has not changed much over the past 5 years, most web designers charge Ksh10,000 to Ksh 30,000 to design a simple website. For an e-commerce website, it costs Ksh30,000 to Ksh100,000 to create one.
Before you pick on the company to design a blog for you, make sure that they also offer hosting services—but the good thing is that we have identified good web design companies in Kenya for the year 2020
Here is the amount of money you'll be charged for web design services:
Simple website—Ksh10,000 to Ksh30,000
Professional website—Ksh20,000 to Ksh50,000
E-commerce website—Ksh 30,000 to Ksh 100,000
For bloggers, I would refer you to HostPinnacle, where you will get a domain name, web hosting services and web design services. The company charges Ksh 1,500 for hosting per year and their web design services for Ksh10,000 to Ksh30,000. To learn more about HostPinnacle and contact them,click on this link to visit their website
HostPinnacle is among the best web hosting companies in Kenya.
Another hosting company that provides Web Design services is Skyhost.The company offers the best web design services for as low as Ksh35,000 per website. If you also want to start a company which needs a website, contact them for web design services and hosting. To contact Skyhost,click on this link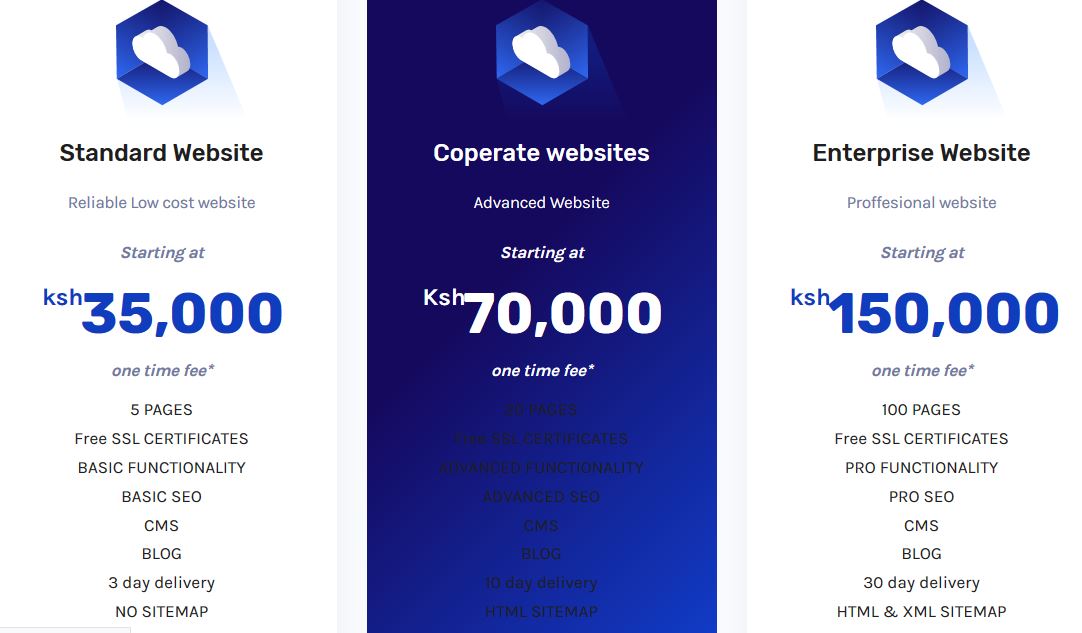 Kenya Website Experts, the best web hosting company in Kenya, also offers web design services. They charge between Ksh15,000 and Ksh30,000 for web design services. The company also offers cheap web hosting services, domain registration and bulk SMS services. To contact them for web design services,click on this link
For a simple website, never spend more than Ksh35,000.
After your website is done, you will need a Premium WordPress Theme, get one from ThemeForest for as low as $15.All bloggers in Kenya buy their website themes from ThemeForest.To see the list of available themes, click on this link