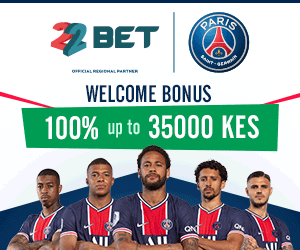 Lulu Hassan is among the highest paid Kiswahili TV News Anchors in Kenya, her monthly salary is Ksh 550,000. The journalist also earns dressing allowance of Ksh60,000 every month.
Lulu Hassan has worked for Citizen TV for nearly a decade and her salary has been rising over time. Currently, she reads prime time news alongside her husband Rashid Abdallah. Rashid was poached from NTV where he had worked for several years. She came to Citizen to replace Kanze Dena who was appointed as State House Spokesperson.
Lulu Hassan earns Ksh150,000 less than her husband Rashid Abdallah. If she stays at the station for three more years, her monthly salary will rise to above Ksh800,000. Citizen TV increases salaries for top news anchors almost annually.