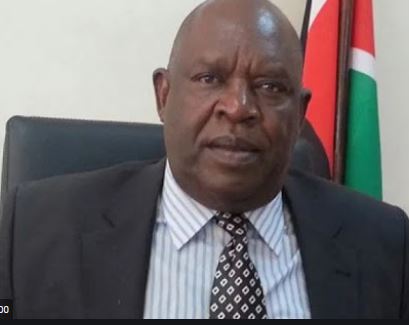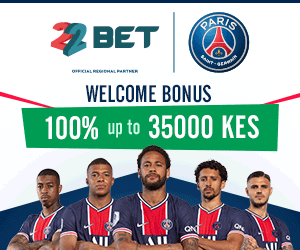 There is a rumor that Nyamira Governor John Nyagarama is dead.The truth of the matter is, the governor is alive.However,sources close to him intimate that he is admitted in HDU.
The governor has been suffering for many years. A couple years ago, he was rushed abroad for urgent medical attention, he was partially cured.Last month, his condition worsened, he was rushed to a Nairobi Hospital for treatment.
Nyagarama is the first Governor of Nyamira County. The former KTDA Director will retire in 2022.
Quick recovery!!!!