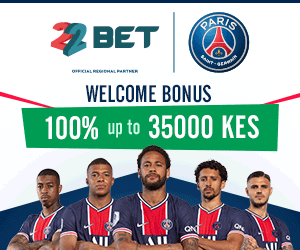 NHIF gives solutions on how to activate your card.If you have not paid your contributions for more than 12 months, your card is rendered inactive.
In a Facebook post,NHIF explains the procedure to follow, here is one of the answers:
"Are you self-employed and you have not contributed for more than 12 months? You can reactivate your NHIF card by paying KES 1,500. You will then have to wait for 2 months (60 days) to start enjoying regular services. You can pay via M-PESA (paybill no 200222) or at EQUITY, NATIONAL BANK, KCB, or CO-OPERATIVE BANK. We ARE NOT SUPPORTING AGENTS CURRENTLY. Remember after the amnesty, you need to continue with the regular monthly payments"
Another NHIF member who had not paid for several years requested for activation.NHIF requested for his ID Number and here is the procedure he was told to follow in order to activate the card:
"kindly note that your card is not active as your last payment was 2013. You will, therefore, start afresh in terms of payments whereby you will pay 1500/- which will cover three months but still retain the same membership number and the card will be restricted for two months meaning you will not use the card for the next two months"
From the answers above,it's clear that you need to pay Ksh1,500 to activate your card.NHIF Paybill Number is 200222.