A lady by the name Ruth James has vowed to name men she has infected with HIV.Speaking bitterly through her Facebook page, Ruth claimed she has infected countless number of men willingly and she has all the names. In one of the posts, she said;
"I want to expose everyone i have given HIV"
The lady has been living in Nyayo Estate for more than 5 years. She claims that the number of men she has infected with HIV is shocking—over 500.Some of the men are married with stable families.
Her situation is worsened by the fact that she is depressed after men dumped her one by one when they realized she has infected them with HIV.She now wants to die. Here is a warning she gave to her followers:
"Dying is the best thing.
"I have suffered a lot"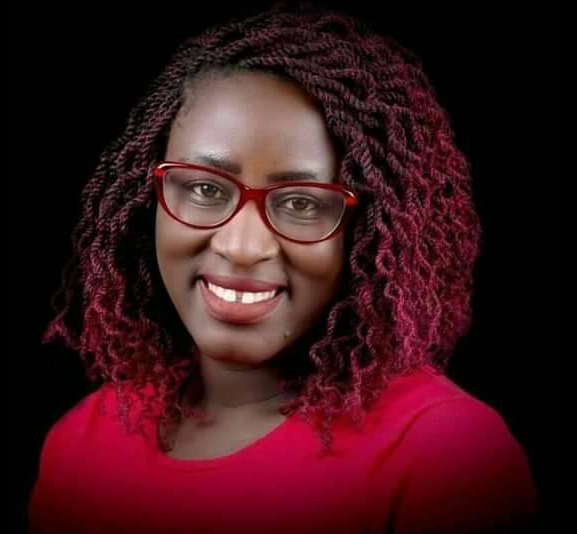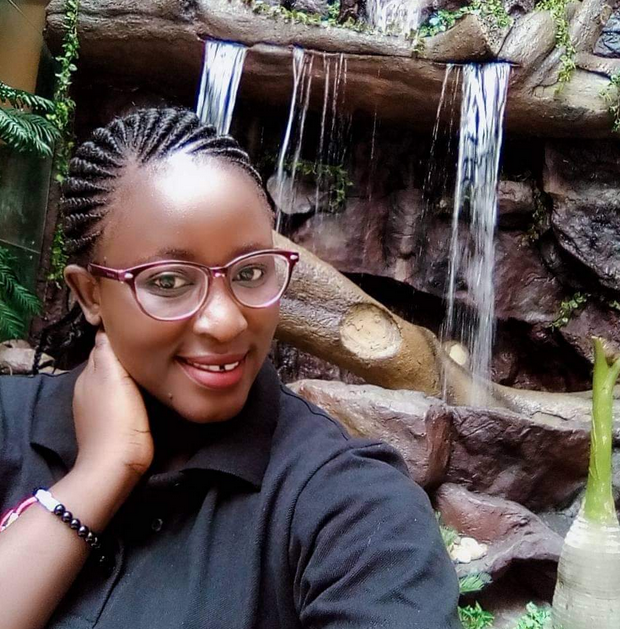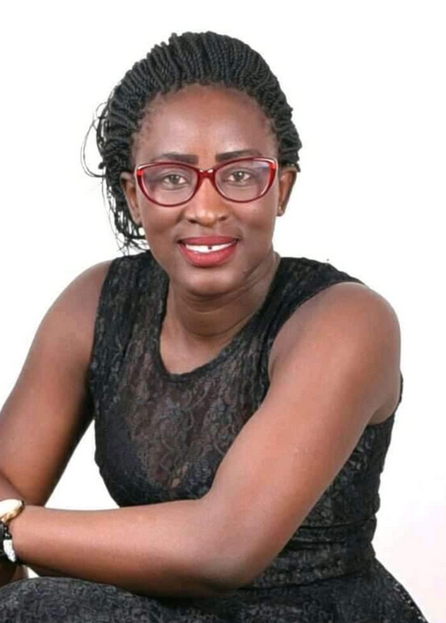 Below are the photos of the beautiful lady: