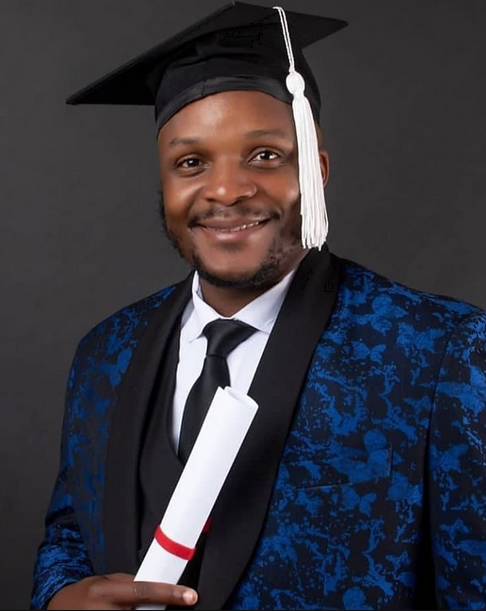 Jalango is arguably one of the richest comedians in Kenya, earning over Ksh 5 million per month. At Kiss FM,he is paid a whopping Ksh1.2 million every month.Recently,he was exposed for dealing with wash wash where they cheat clients that they would multiply money to make them millionaires. According to Edgar Obare,Jalango is one of the people seriously involved in wash wash business. The blogger claims that Jalango is ever seen at Kilimani Nairobi loitering and looking for clients to con.He adds that more than 10 MPs, politicians and journalists are involved in the business.
Kenyans have formed groups to discuss Jalango with jealous ones concluding he is a wash wash man…"no wonder he has a lot of money",one jealous Kenyan was overheard saying.However,today morning, the comedian defended himself, saying he has never stolen or taken anything from anyone wrongly.
He took 7 minutes to explain the source of his wealth. His current net worth stands at Ksh300 million. According to Felix Odiwuor(Jalango),he is a man of means who doesn't need wash wash money. "I hustle a lot and in the process make a lot of money", he claimed. He listed some of his businesses that give him millions.
He acts as an MC where he rakes in Ksh 200,000 to Ksh500, 000 per week. In a month, he makes over Ksh 1,000,000 from this hustle.
At Kiss FM he is paid Ksh1.2 million per month
Jalango TV YouTube account generates over Ksh1 million per month
Jalango TV blog generates more than Ksh 200,000 monthly
Jalango TV Facebook page generates over Ksh500,000 monthly
Arena Media is owned by Jalango ,it generates over Ksh1 million per month for him.
He is a brand ambassador to more than 5 companies, earning more than Ksh 2 million per month.
Jalango also owns apartments in Nairobi where he collects over Ksh 1 million per month.
In total,the comedian pulls in upwards of Ksh5 million monthly.
The comedian wakes up at 4 am and sleeps at 1 am—he doesn't have time for wash was business.