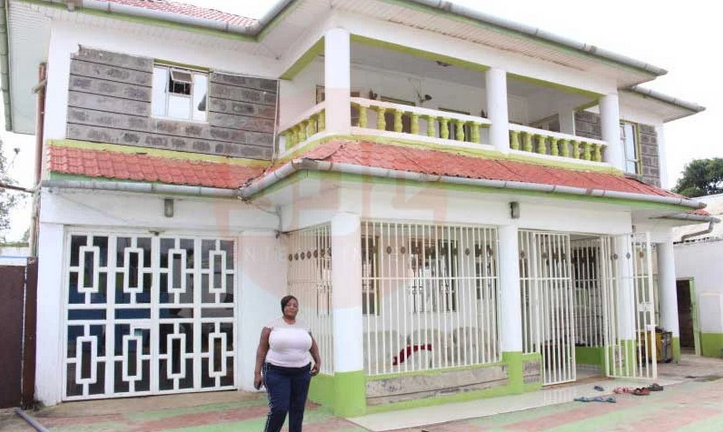 Annah Mutheu is the richest witchdoctor in Kenya. The Kamba lady makes up to Ksh100, 000 per day. Her total assets and liquid cash amounts to Ksh 200 million.
Annah's houses is estimated to be worth Ksh 45 million. She owns apartments and several plots of land. During an interview with The Standard, she claimed that the sofa set her clients sit on is worth Ksh350, 000.
Annah gets 50 to 100 clients per day, she charges Ksh 1,000 as consultation fee, meaning that she pulls in over Ksh60, 000 daily from her work, translating to Ksh 1.8 million per month.
"I get not less than 60 customers per day. Most of my customers are politicians, musicians, business people and people with relationship issues. My properties are countless since I also invest in real estate within the country. I have three lorries, three public service vehicles, three personal cars, a petrol station and plots in Nakuru, Nairobi, Mombasa, Malindi and here in Tala."
Mutheu is among top 10,000 richest people in Kenya. She claims that her business is good when there are disasters and election period.
When it comes to this business, trust matters a lot.When you help one person, they refer others.