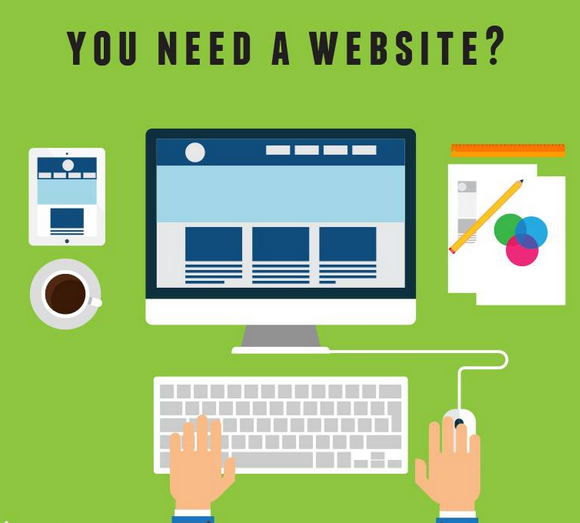 AdSense is the main source of income for almost all Kenyan blogs. Approval process is the most hectic one, but today we will reveal something you didn't know about this process. I know there are many bloggers whose blogs have been declined by AdSense numerous times—don't worry if you're among them.
To get approved by AdSense, your blog must meet these conditions:
You must be aged 18 years and above to apply for AdSense
Your website should use top level domain name like like .com,.co.ke .info or .net.The domain names can be purchased from Bluehost,purchase through this link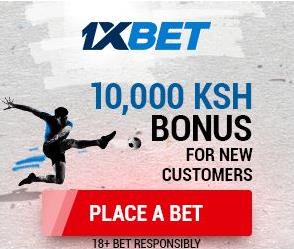 Your site should be at least 6 months old before applying for AdSense
You should use your own images because of copyright issues.
The content should be of high quality and original.
Each post should contain more than 500 words. If possible, create at least 5 posts with 2,000 words each.
Avoid adult content and using images of naked persons
Avoid betting/casino content
Post more than 20 high quality articles before you apply for AdSense
Use a Premium WordPress theme. You can obtain one from ThemeForest.Kenyans love Newspaper theme which is sold for Ksh 5900.To get one,click here to visit Themeforest
Your site should not have fake traffic
You should be the real owner of the site.
The best niches for approval include: Agriculture, Environment, Education, Business and Personal Finance. Avoid common niches like politics, news, gossip and entertainment.
After meeting all these conditions, proceed to apply for AdSense. It will take 1-2 days to get approved.
In case your website is not approved, you can try AdSense alternatives like MGID.As you can see, my blog is monetizing with MGID and it pays very well. To apply for approval,click on this link
To get approved by AdSense, you must own a blog.in Kenya, starting a new blog costs Ksh5,000 to ksh20,000.The best thing is that Bluehost offers free domain registration.Their hosting plans are also cheap.To register your own domain for free,follow this link