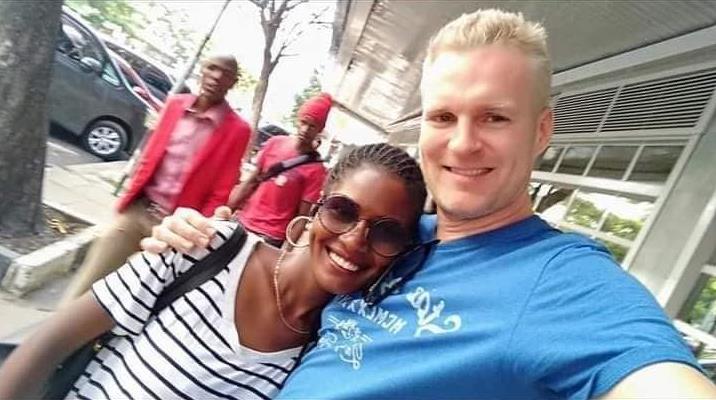 A 21-year-old Kenyan student has received Ksh102 million from a white boyfriend in a span of one week. The incident has shocked Kenyan government to the extent of freezing her bank account.
The Nairobi Technical Training Institute student received the money from her Belgian boyfriend as a gift.The amount was sent twice totaling Ksh102,654,024
Assets Recovery Agency (ARA) moved swiftly to investigate the source only to discover that it was from a Belgian boyfriend.
The account was opened on 2 August 2021 and a few days later, money was sent in bulk. The first deposit of Ksh25,803,756 was made on August 4, 2021. A second deposit of Ksh25,803,756 was made on August 5 with the third and fourth deposits coming in on August 6 but as separate transactions of Ksh25,242,756 and Ksh25,579,356.
The girlfriend, who looked unmoved, said it was a gift from the boyfriend and was to help her start business and do farming.
Kenyans have reacted to the news with many influential figures asking the government to stop harassing Kenyans who are eating their sweat.
Below are photos of the Kenyan student and her boyfriend who is a Bitcoin billionaire: