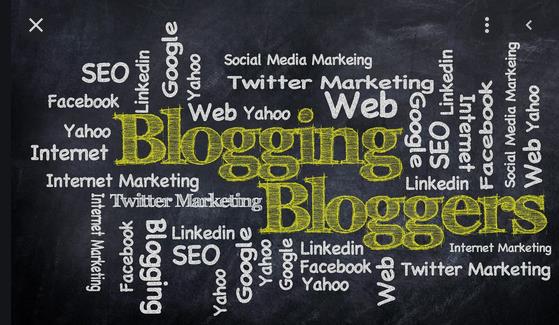 Do you know you can easily make $1000 to $10000 per month blogging? Over 10000 bloggers generate this income monthly by just posting content on their websites. For my case, I started making $1000 every month after running a blog for one year. The first few months were tough, I made several mistakes before knowing the right niche and ways of generating money.
It's a fact that there are many bloggers who despite running their respective blogs for years, have never earned over $1000.They always wonder what could be the problem. Well, you'll get the answer today.
Before we continue, make sure you own a blog and it will cost less than $100 at Bluehost. This time around, the hosting company is offering free domain registration and cheap hosting, their package costs as little as $2.95 per month. To get a free domain,click here and visit Bluehost today
One reason why most bloggers don't earn above $1000 is because they don't post regularly. A blogger would post one article per month and expect to earn a lot of money, which can't work. For one to earn such amount of money, they have to post regularly, the content should also be of high quality.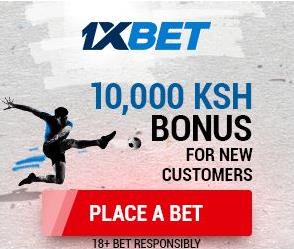 Moe than 90% of bloggers make their money through AdSense. For one to make over $1000 from AdSense, their blog must get more than 500,000 visitors per month. The best traffic to generate the money consistently should be from Europe,UAE or USA.As a blogger, ensure that at least 50% of your traffic is from USA.With 300,000 page views ,you'll earn over $1000 per month when traffic is from USA.
To earn $10000 per month, your blog should generate at least 3 million page views every month where more than 50% of the traffic is from USA.
You should carefully choose the niche for your blog.There are niches which have high cost per click. They include,banking,insurance,mortage,loans,web hosting, make money online, health and education. With 100,000 page views, you'll easily earn over $1000.Such content get adverts with at least $0.10 CPC.
From my own experience, when a site gets over 5,000 articles, that's the time organic traffic will cross 5,000 page views per day.If the keywords are well targeted, each article will get more than 10 views per day.For 5,000 articles,you are assured of getting more than 20,000 views per day.Your target as a blogger is to post regularly until you reach 5,000 articles.If you don't know how to post articles with highly targeted keywords,you can use SEMrush SEO tool,click here to sign up for free
Sometimes income from AdSense may not be anough,in that case,you should look for a way to diversify. Experienced bloggers generate money through AdSense, AdSense alternatives, sponsored posts, direct banners and affiliate marketing. There are those who also sell their own products and courses on their blogs.One of the best AdSense alternatives is MGID which is currently being used to monetize by over 10,000 bloggers.To sign up,follow this link
Sponsored articles and direct banner ads will start coming when you build authority blog.Affiliate marketing is only good when you get into a niche like web hosting or sports.Money from affiliate marketing is slow to come because you earn only when you make a sale.I will advise you to start doing affiliate marketing only when you know how to market a product, otherwise you'll blog for years without seeing the fruits of your hard work.