To start a blog in Kenya, you need only Ksh2,999.All you require is a domain name(Ksh999), buy web hosting services for Ksh 1,999 and proceed to create a WordPress website.Hostpinnacle will provide the services for you cheaply, they are among the best web hosting companies in Kenya. To get a domain name and hosting plan,click on this link and visit HostPinnacle
To start a blog, you need to follow these steps:
Buy a domain name(Ksh999)
Buy hosting space(Ksh 1,999)
Proceed to create a website with WordPress(free)
To buy a domain name,follow this link to access HostPinnacle,then on the website, search for your preferred domain name.
Once the website is up and running, go ahead and post at least 20 articles then apply for AdSense. In case your blog is not approved by AdSense, you can try MGID,click here to apply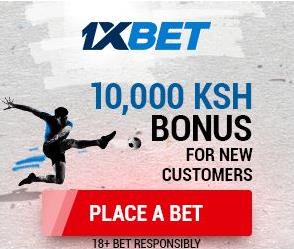 This is the best time to create a blog and start making money online. With basic knowledge of WordPress, you'll spend less than Ksh3,000 to come up with a functional WordPress blog.
The amount of money you'll be making depends on traffic and the way you monetize it.With 1 million monthly page views, you're assured of earning at least Ksh 150,000.
For those who need .com domain names, I'll advise you to buy them from Bluehost. By owning such a domain, it means you want your content to be read by people in Kenya and outside the country.Normally,the ranking of .com domains is better than .co.ke domains. To get a new domain name for fee,click on this link to visit Bluehost