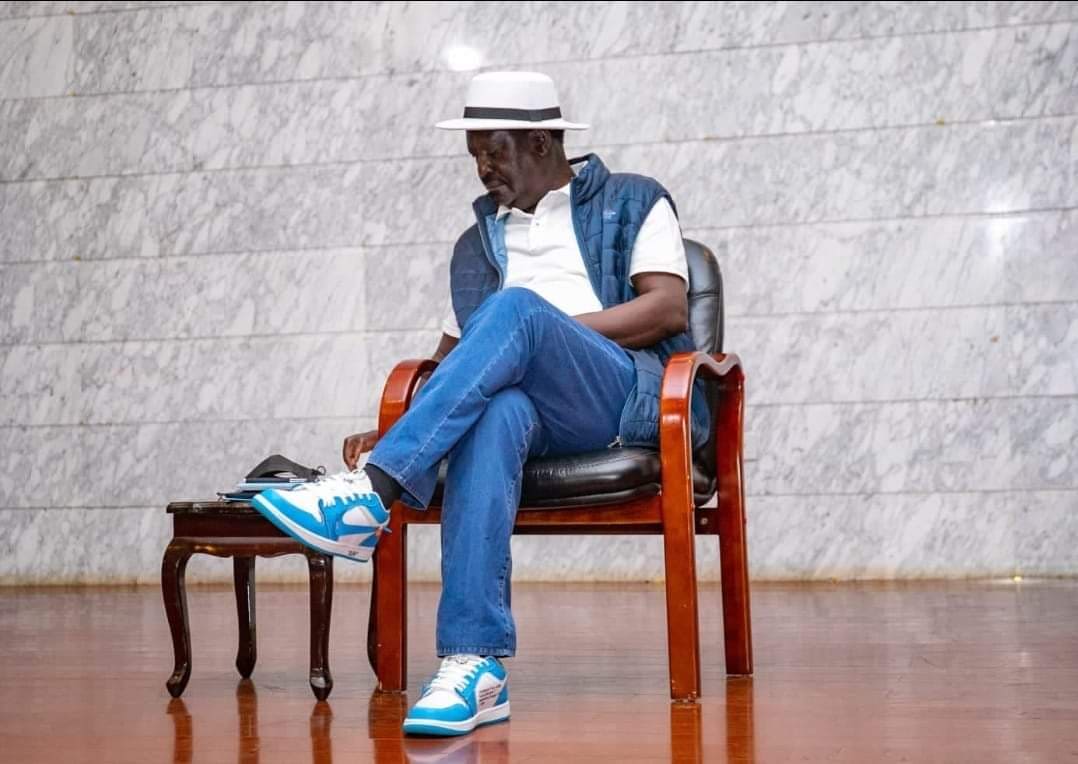 Political Analyst and experienced journalist Gordon Opiyo has explained why Raila will win round one in 2022.Here is his explanation:
Charity Ngilu is one person who has carefully studied power systems. The iron lady knows how to smell power from Afar… And if you really want to know where power will go, you study her very well.
Based on her instincts, she has cast her lot with Raila….. And this speaks volumes….
This has forced Kalonzo to join Raila… And the statement from Senator Enoch Wambua saying that "they will follow Kalonzo, wherever he goes" finally settled the tricky Kalonzo matter…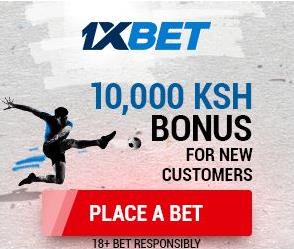 Kalonzo is now sealed in Azimio….. And with the 3 seating Governors firmly in Azimio, the 2022 Elections were settled on the Weekend….
With Ukambani locked in his Pocket, Raila can now breath easy… Whether 3 billion was released or not is neither here nor there… But results are what matter.
Raila Amolo Odinga will be the 5th President of the Republic of Kenya…
I know it is not easy for many people on the Ruto side to see this… But victory goes to the person who has the ability to gather the highest number of ethnic kingpins on his side….
Do not be naive to imagine that its about economic policy… Kenya is still not yet there…
In 2002, we only saw a miracle when Moi's attempts to craft a winning ethnic alliance flopped last minute… But truth be told, Moi had assembled Raila, Kalonzo, Mudavadi, Ngala and Ntimama on one side, and was going to whip the economic genius Kibaki like nonsense had he held on to the group…
Having seen his mentor fail, Uhuru has assembled an ethnic alliance against Ruto……
And truth be told with the Uhuru backed Alliance… Hakuna pahali Ruto ana enda..
His only hope was bagging Mudavadi and Kalonzo on top of Oparanya and a major Coastal voice like Govenor Mvurya or Kingi or Joho…. With that, he would have had a chance to face the tired old Raila….
But Uhuru has outwitted and Sleepy Raila is going to win… Not through rigging but sheer ethnic numbers……
In order to accept this solid sad fact, I think those of us who really wanted a Ruto Presidency should look at the reality, and start seeing these words on the TV screens "Haiya haiya haiya… Mimi Raila Amolo Odinga, naapa ya Kwamba"
I know it's not easy for us… But saa zingine, cold hard facts should awaken any one in fantasy land to reality