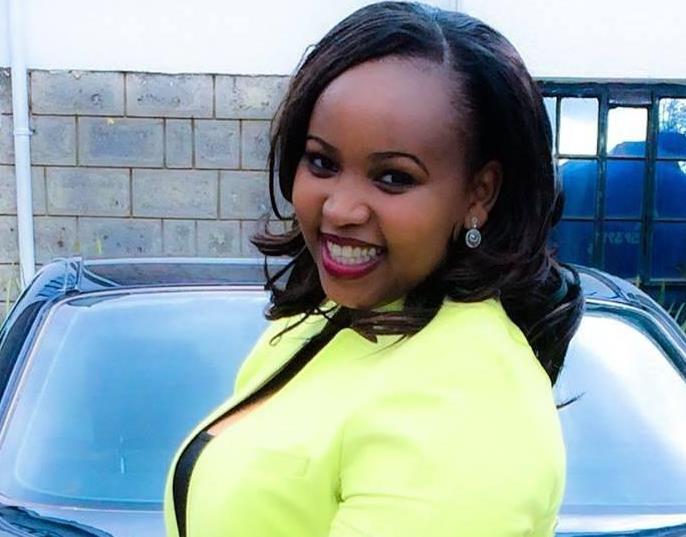 Pastor Nganga's wife is called Loise Murugi Maina,one of the most beautiful women in Kenya. Pastor Ng'ang'a married Apostle Loise Murugi Maina in 2012 in a lavish wedding which was held at Windsor Golf Hotel & Country Club.Loise Murungi is the second wife,Nganga's first wife died when the preacher was young. He narrates what transpired until she died:
"I am the fifth born in my family. My two brothers left their wives, went and got married to other men, two of my younger brothers, their wives died. My first wife died as well and I got married again, she has run away more than 16 times, Kiguu na Njia…" . He is also an orphan
Adding that prayers helped him as after that, she has never left him again.
"I had to call myself a meeting. I decided to take one of her clothes and her photo and took it in a prayer room and asked God to bring her back. I have married her officially. After that prayer, she has never left my home.
Nga'ng'a, who was then a widower before marrying his now-wife, confessed that he expected too much from a girl in her first marriage yet he had been married before
"I forgot she had never been a wife before,"
And so he embarked on a ritual to get her back. He took a piece of her cloth and a photo and hid them in a safe together with an offering to God.
"I asked God to ensure that my wife gets back to me. He should not let the lion lose its catch that easily
The controversial pastor claims that his wife is so beautiful that he sometimes get jealous—he doesn't want other men to get near her.
In 2015,Loise filed for divorce, she accused Nganga of frequently beating her, cheating on her and not providing for his children.However,the two later reconciled after the church intervened.
The two have been living in peace since then though Nganga claims he has sired children all over especially Ukambani.