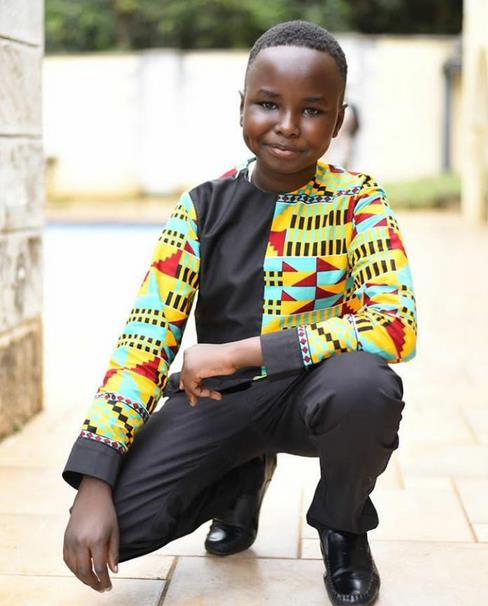 Many Kenyans were shocked to learn that Reverend Githu scored 227 marks in KCPE.We have since established that the young preacher is yet to sit for his KCPE exams. Information from his mother reveals that Githu is currently in Standard 6 and he has two years to sit for exams.
Yesterday, Kenyans were excited to learn that the reverend scored 227 marks,he only passed CRE with 96 marks.His mother got furious and took to social media to refute the claims.
Reverend Githu is popular with her controversial prophecies. At one time,he claimed that he went to hell and found only single mothers there. In another sermon,he claimed that hell is full of Kambas and Kisiis.He called for them to repent before thy die.
Githu is the youngest preacher in Kenya.