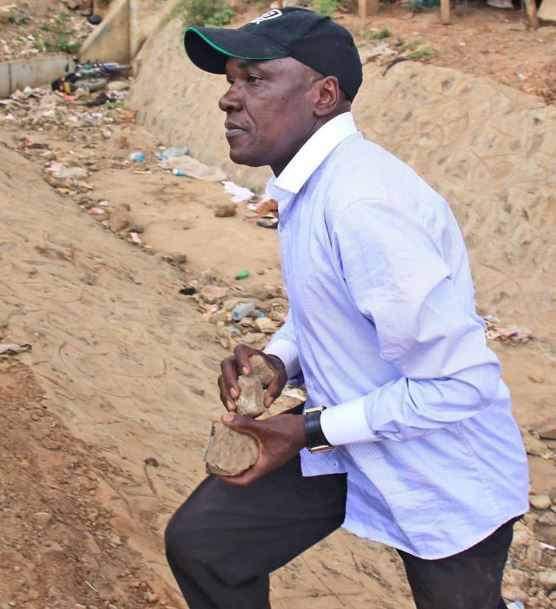 Bony Khalwale's child scored 402 marks in KCPE this year. Every single year, one of his children must do either KCPE or KCSE.Kenyans have been wondering how many children Bony Khalwale has.According to reliable sources, the aspiring Kakamega Senator has a total of 21 children and several grandchildren. He has three wives and 7 girlfriends.
The Bull fighter is not only fighting with bulls but he tries harder to confirm that he isn't impotent. His last born is an infant and he is expecting another child this year.Bony's first born is married with children.
Khalwale is currently among the poorest politicians in Kenya.It's believed that he is struggling to even print campaign posters. The fact that he didn't have money to campaign for Governor position is the reason he was told by Ruto to contest for the Senator seat,a position he lost in 2017 to Senator Malala.
Most of his money goes into educating children and maintaining his wives and girlfriends.