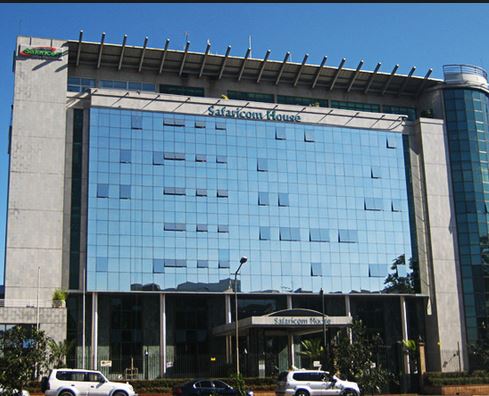 You are required to register your Safaricom Sim Card afresh even if you had registered it before. This is a requirement by the Kenyan government.If you haven't registered by 15th April 2022,your line will be blocked and you can't use it anymore.
What you are required to present:
Your ID
Details of your phone number
You will be required to present your ID to the nearest Safaricom Agent and register. Any agent with Android phone will register your SIM card.At the registration point, they will take you a photo and your details afresh.The process takes less than 5 minutes
The registration exercise if free and it's meant to lock out Kenyans who are using Safaricom numbers to con other Kenyans.
The deadline for registration is 15th April 2022.
What will happen if you won't register?
Your SIM card will be blocked!
What if you have Mshwari loan?
If you have Mshwari loan,Safaricom will forward your details to CRB and you'll have to pay later before being allowed to use Safaricom services.