TSP leader Mwangi Kiunjuri has urged Mount Kenya residents to vote for whoever they want but not Ruto.Speaking in a local media house, he claimed that Mount Kenya voters have been conned by the so called fake hustler who promises water but drinks wine.
Kiunjuri begged residents to open their eyes and vote for a good leader, someone who have them at heart. He further said that in future, the region will have one voice.
Kiunjuri is one of Kenya Kwanza politicians who claimed that Ruto has sidelined them.They confessed that the DP is favouring UDA candidates only.Even when the DP visited Laikipia,he did not give Kiujuri a chance to speak.He is bitter,restless and ready to go back to Azimio.
There are so many Mount Kenya politicians who echo Kiunjuri's sentiments and in the near future they will troop to Azimio.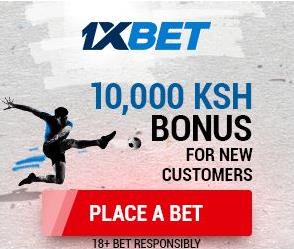 Ever since Martha Karua was named Raila's running mate,Ruto's men have been restless.Martha has tilted the equation to the extent of leaders in Kenya Kwanza trembling.Some of them are overheard saying they regret joining Ruto so early.