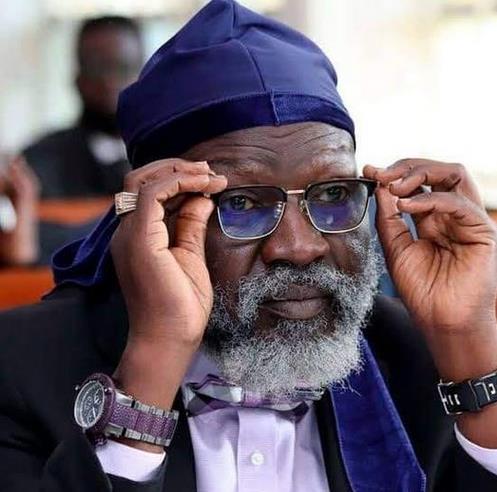 Most learned Kenyan, Wajackoyah has revealed that one of his policies will be to encourage snake farming .Speaking at Citizen TV,the former CID officer said that this business will generate trillions of shillings annually. Snake poison will be extracted and sold to manufacture medicine while then snakes will be sold to Chinese and other countries where eating of snake is a norm.
He also reiterated that bhang growing will be mandatory because through the sale, our debt will be paid. Every family will be encouraged to grow bhang like they grow maize and tea. We will have factories where bhang is sold, processed and exported.
The former Spy also said that under his leadership, people will only be working from Monday to Thursday. Muslims and Christians will be allowed to worship in peace.
Wajackoyah, who possesses 17 degrees, is among 4 presidential candidates in 2022.He is currently ranked a distant third, after DP Ruto and former Prime Minister Raila Odinga.
The scholar left the country in 1991 for an exile in USA.He was tasked with investigating the death of Robert Ouko and his evidence touched on the likes of President Moi.He thanked Raila and Orengo for helping him escape the country.