The Commission for university Education wants Nairobi Senator Johnson Sakaja to present 10 documents to the commission as proof that he attended Team University. Through its Chairperson Chacha Nyaigotti the commission wants Sakaja to appear in person with all those documents before he is allowed to contest for Nairobi Governor Seat.
The documents are as listed below:
1. His application for the course
2. Letter of admission from the University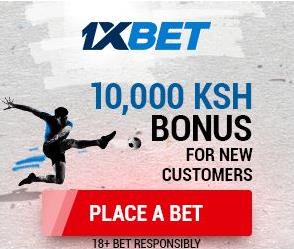 3. Evidence of registration including Student ID
4. Credit Accumulation and Transfer System (ATS)
5. Course description for the Bachelor of Science in Management (External)
6. Course Units taken
7. Transcripts
8. Examinations schedules
9. Graduation Booklet that has his name on it
10. Receipts for:
a. Application fee
b. Tuition fees
c. Graduation and convocation
d. Names of lecturers that taught him some of the courses
f. Any communication with the university staff (academic and administrative) regarding his course in the university
g. Graduation Photo while wearing the gown,
h. Evidence of the requisite credit hours covered
Sakaja had earlier presented a certificate and transcription but those are not enough to prove that he attended the university. If he fails to present the documents listed above, he will be barred from contesting.
The Senator is competing with Poycarp Igathe whose papers are clean.