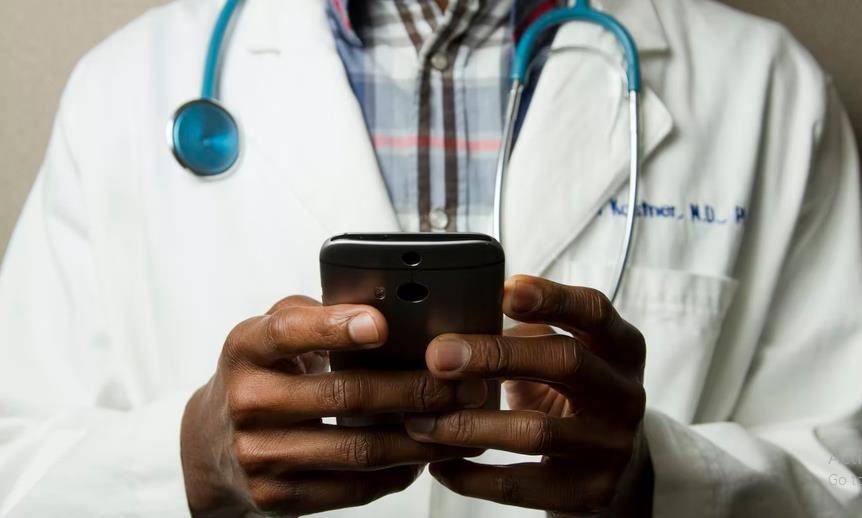 There have been reports going around that Kenyan rapper King Kaka has a terminal illness after he was hospitalized last year. Fans were shocked when Kaka posted a picture on social media of him in a hospital bed after losing 33 kilos and barely being able to eat.
In this article, we will let you know exactly what's been said about King Kaka and his illness and whether it's potentially life-threatening.
King Kaka and His Rise to Fame
King Kaka is a Kenyan rapper who has been in the music industry for over ten years. He first came to prominence with his hit debut album 'Tales of Kaka Sungura' which was released in 2008.
He has since gone on to release several other successful songs and has won numerous awards, including Best Hip Hop Artist at the 2015 AFRIMMA Awards.
In 2016, he was even made a lecturer at Zetech University in Kenya where he manages the Entrepreneurship, Mentorship, and Music Faculty.
What Has Been Said About King Kaka's Illness?
Rumors about King Kaka's illness started circulating last year after he was suddenly hospitalized. Some reports claimed that he was suffering from cancer, while others claimed that he had an incurable disease.
King Kaka was the first person to address these rumors with a lengthy social media post, and his gaunt and rapidly altered experience left fans worried he wasn't going to make it.
So, What's the Truth?
The truth is that nobody is entirely sure what's going on with King Kaka's health, but he's mentioned in interviews that he is now 'recovering well'. He hasn't stated what illness he was suffering from, just that his doctors repeatedly misdiagnosed him and even gave him a terminal diagnosis at one point.
In an interview, he said that he was given only 4 weeks to live back in September 2021. However, he has surpassed this estimate and is now out of hospital and appears happy and on his way back to full health.
It could be that he releases more details about his illness at some point, or he might just want to move on from the whole experience and focus on his music and family.
King Kaka and His Song 'Manifest'
In October 2021, King Kaka released a song called 'Manifest' in which he opens up about his battle with his illness.
The song is an emotional and powerful tune in which King Kaka details his struggles and how it has affected him both physically and mentally.
It also includes raw footage of his stay in hospital that was shot by his wife and shows him in his hospital bed as he fights for his life. The collaboration with Nviiri The Storyteller is King Kaka's way of thanking God for sticking with him through his battle.
Is King Kaka's Disease Terminal?
There's been no recent news to suggest that King Kaka's disease is terminal or whether he is still suffering from a disease. His socials show him out and about, getting back to recording music as well as looking much healthier than before.
Hopefully, King Kaka will be back to top form as soon as possible!