Cecy Gaitho is dead. The Kenyan lady killed herself few days after her only son was killed by a moving calvert from a construction site. After the burial, people assumed she is okay, nobody was there to give her moral support.
Here is a post she made on Facebook after the death of her son:
"Hello guys. I'm new here, my son passed on last Sunday (5th June) after he was crashed by a culvert from an ongoing road construction in Kidfarmaco area, Kikuyu. We buried him on Friday but my heart is so heavy. He was my only baby, 6yrs 7mnths old. I feel so helpless. We are trying to follow up with the construction company for negligence but they are not even cooperative. To imagine I have to go through the court process for his justice is too traumatizing. I am somewhere between feeling empty, helpless and lost. I keep hoping my baby will come back. The questions without answers are too many"
After 40 days,she made the following post: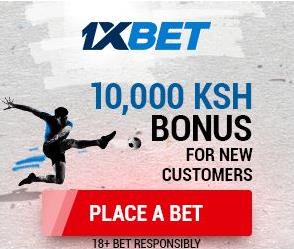 "Today marks exactly 40days since you grew wings. Nothing has been the same, the constant ache in my heart gets worse by the minute. I haven't been able to come to terms with the loss and I keep looking outside, hoping you will come back. Tears have become my daily food, the emptiness I feel is immense. We had our family dreams, just me and you.
The better part of me died the day you breathed your last. I want to wake up beside you like you always did. I want to laugh to your jokes, smile at your brilliance and do the many things we did together. For now, the emptiness continues to give me that glare. I hate the very thought of my existence while you lie six feet under.
I miss you baby, so so much. You were my world, kibeti changu. I have nothing else left to live for. I want to protect you, hug you, chum your cute cheeks and tell you how much I love you. Even in death, I love you baby." Cecy's last message to her son.
RIP Cecy with your little boy. Sincere condolences to friends and family.
Today she was found dead in her house after committing suicide.