Nairobi Governor Johnson Sakaja divorced his first wife and later married June Ndegwa who was working for him as the Secretary when he was the Senator. June is a beautiful Kikuyu lady who is aged below 35 years.Sakaja divorced his wife a couple of years ago after she became old but he was left with three children whom he is raising.
During his swearing in ceremony as the Nairobi Governor,Sakaja appeared with his three children but his wife was missing. He opted not to bring June to the limelight because she is not officially married to him—to avoid controversies and unnecessary drama.
Sakaja is among the young leaders in Nairobi who love starehe—he can party until morning.He loves his own space.
A source narrated who Johnson Sakaja is, here is the story: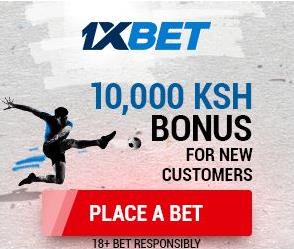 "Johnson Sakaja had a very beautiful wife known as Nekesa, see Photo 1 & 2 attached Below, with whom they were blessed with 3 kids.
Their marriage was however not so smooth because of Sakaja's infidelity and reckless drinking which she told the court during their divorce case that it had traumatized her and their kids. The divorce was messy such that they couldn't see eye to eye, Sakaja refusing to offer child support to the kids to date.
Johnson Sakaja is currently married to a Nairobi Nominated MCA, Hon June Ndegwa, Photo 3 & 4, with whom they have 2 kids together.
But just like his first Marriage, their marriage is reportedly going through turbulence because of infidelity and Sakaja's reckless excessive drinking forcing Hon. Ndegwa to frequently fleeing with the kids only returning because Sakaja's threats to her and the kids.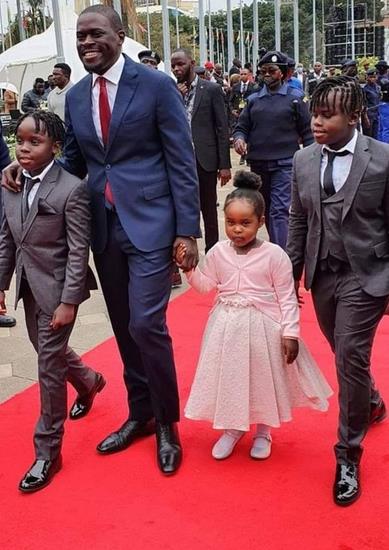 Sakaja's latest side kick, Angie Mbuthia, a secretary in his office, photo 5 & 6, is said to be the one tormenting Hon June Ndegwa lately seeking to dislodge her as wife in this ever evolving love triangle,
The two have a beautiful girl"