Facebook blogger Mamake Bobo has posted a photo of her on Facebook opening her legs wide open.She was advertising Brazilian bath which is currently in Nairobi.
Mamake Bobo is common on Facebook where she advises women how to cheat on their men without being caught,she also advises them that divorce is not bad afterall.Mamake Bobo also shows them panya routes to artificial virginity .She also advises women on how to get rich sugarmummies in Nairobi.
The photo shared online has made men go crazy online,others zooming it to see everything clearly.
Mamake Bobo is a single mother,she teaches other women how to become single,independent and happy and at the same time ask money from men.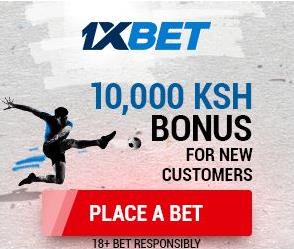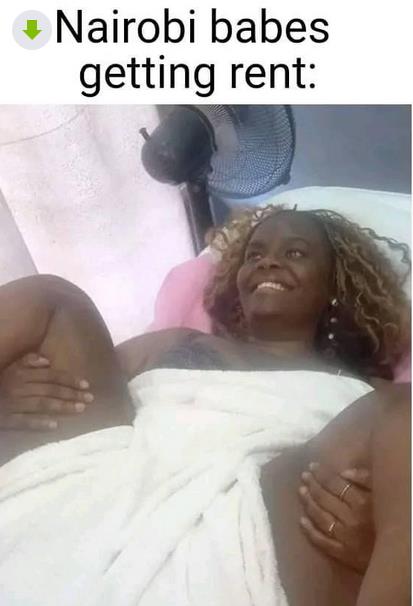 Here is the photo: