Freemasonry is a secret society which has been in Kenya for almost 100 years.Currently,it has more than 3,000 members who are spread across the country. To become a member, you have to be introduced by another member who is well known in the institution. You are not required to pay any fee,but there are rituals and interviews conducted before you are let in.It can take up to 2 years before one is allowed into the secret society. One of the most shocking things is that once you have been recruited, you aren't required to quit, you MUST stay in the group forever.
The group also conducts sacrifices and rituals from time to time to strengthen their bonding and also get power for prosperity. Prosperity and wealth being their main aim, they do everything to ensure that all members are successfully. Once get recruited, there is an oath you take while dressed in a tuxedo. The oath dictates that everything you see in the society remains in the society—you should not reveal to others what happens inside there.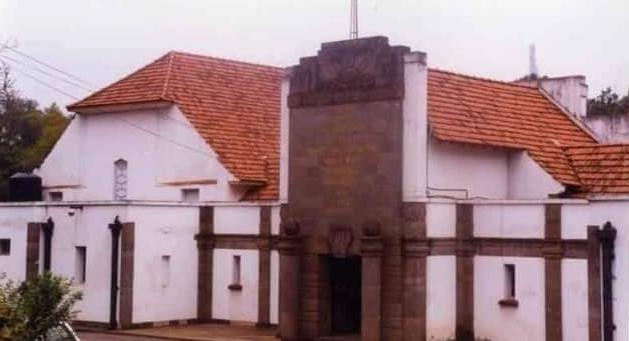 Freemasonry has three levels, the lower, middle and high. The lower level belongs to the new recruits who will not know what the middle and high level members are doing. When you are in the lowest level, you are keenly monitored by the senior members. At this stage, you are trained on various aspects of the society, including how to fundraise and how to conduct yourself within the society. Those in level 1 are usually the senior members of the society, they include top judges, top lawyers, presidents, top politicians etc.In Kenya former President Moi and Moody Awuor were among the senior members of the society.
The moment you join and taken through all the recruitment stages, you aren't allowed to leave, it's an oath you take.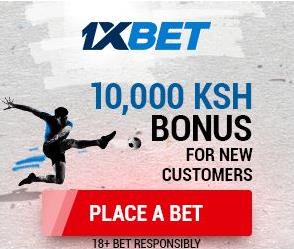 Here is an explanation from one of the Kenyans who almost joined the society:
"On Freemasonry: my story. I watched with keen interest as my good friend Ambrose Dickens Otieno Rachier (ADOR) did a sales pitch for the Freemasons on NTV. I believe the first Kenyan to publicly admit to Freemason membership was the late Joab Henry Omino who served as an MP, Patron of Gor Mahia and the boss at Kenya Football Federation. Omino appeared before the Ouko Commission and one of the Appellate Judges running the show Justice Richard Otieno Kwach asked Omino whether he was a member of the Brotherhood. Omino admitted. After the 1998 bomb blast the country was awash with rumours that the bombing was the act of devil worshippers. To many people devil worshippers and Freemasons were one and the same thing. Then it happened. For the first time in our country's history Freemasons called a press conference and opened their prayer hall (called a Lodge) on Nyerere Avenue for a media tour. I was the news editor at the place I worked and I assigned Michael Kamau the job. Because, like many Kenyans I had been intrigued by the Masons, I accompanied Michael. Here we met two gentlemen who gave us a detailed your of all the four floors of the building. One was an executive with a pharmaceutical company called Okok or something like that. The other one was Mike, a retired colonel in the Royal Marines. At the end of it the two guys made a passionate appeal- their membership was falling because of natural attritions and they were in dire need of new, young and energetic members. Col. Mike asked me if I would like to join. I politely declined. So do you give your members free money?, I posed to Mike. No, what we do is we support our members. So if for example you start your own newspaper we will tell our members to support you with adverts and anything else you need. Then came the time for refreshments. Kamau in his usual witty manner whispers to me, let's stick to Sprite. You never know what these guys could have mixed in these coloured drinks like Fanta and Coke. Before we partook, Kamau insisted I say a short prayer over the soda and biscuits. Which I did….."
Freemasons have offices in Nairobi,Ruiru,Mombasa and Kisumu.The secret society has close connections with Illuminati.