Jactone Odhiambo has confessed that he killed Edwin Chiloba because he cheated on him.The photographer claimed that he was helped by two other friends to eliminate Chiloba.
The killing happened in a room they had rented after a bitter confrontation.Mr Jactone, who is married with children decided to kill his friend exactly 1 year after started dating.
Sources say that Edwin had received Ksh5 million from his Mzungu boyfriend, he even showed his close friends the cash. This made Jactone jealous and planned to eliminate him and take the cash. It's believed that the night the two were in a club dancing,Jactone had already alerted his two friends and had planned to kill Chiloba.On the fateful day neighbours heard someone screaming but they didn't bother to ask why.
Chiloba's body was discovered in a metal box wearing the same clothes he was wearing in a club.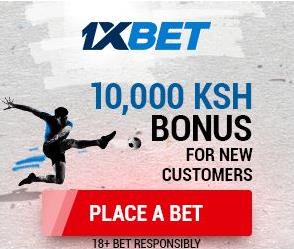 Police are looking for the vehicle which was used to ferry his body.They have also arrested Jactone's fellow killers.