A girl from Kisii fell in love with a guy, spent several months together. At some point, the boyfriend who was pretending to be rich faked sickness, claiming he was to undergo stomach operation and removal of tumor in South Africa. The mother-in-law in waiting gave him Ksh 2.97M.
All this time he was just okay in Kenya but faking to be in RSA, transacting business on WhatsApp. The mother-in-law in waiting borrowed Kshs2.1M and the rest from her savings so that to save the "future" husband of her daughter. The guy assured them he will pay once he's in the country from RSA.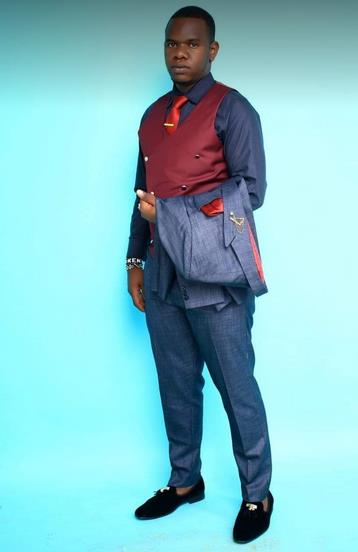 Importantly, the boy "landed" in Kenya and asked the girl to start preparing for a wedding so that they tie the knot and leave the country for New York (imaginary). He even had guts to visit them while in headgear to confirm he was recuperating.
Several months later the wedding is yet to come and the guy has since disappeared. He is yet to refund the money. I am told he has scammed a dozen of ladies by pretending to be a successful lawyer and a flamboyant businessman.