Joseph Kubende is dead. The Kenyan man went to visit his friend in Kasarani in a tall building. After few hours in the house, he was seen falling, he fell onto the ground and got unconscious.Kubende was rushed to Radiant Hospital in Pangani where he was pronounced dead. His body is lying at Kenyatta University morgue.
The jovial Luhya man had been living in USA,he arrived in Kenya in February. Earlier reports indicate that he was deported from the US and that he was suffering from depression. But his closest friends say that he was not depressed.
Before he died, Kubende had posted this on his Facebook wall:
"Many seasons aboard now and still this day sounds like I have never been on earth before. On this day christened St. Joseph's day by the patience and the endurance of Madam Prisca and the grace and unending love of God I joined this earth. Today if I was paraded to give account of my being I will share the story with grace, painted in glow and with colors to make it elaborate. Happy birthday to me and may my guardian saint, Joseph the Worker protect me and guide me through this turbulents of life"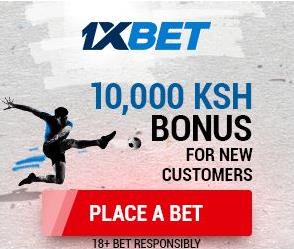 Thousands of Kenyans have eulogized the man as a jovial, friendly and humorous Kenyan.
Kubende is among several Kenyans who had fallen from tall buildings in Kasarani in the recent past.Majority of Kenyans now claim that this is a new way people are committing murder in Kenya.
Here are the photos of the handsome Kubende: