Steve Collins Kariuki is a masseur in Kenya who has gained popularity in tiktok, for his videos massaging his female clients.
What you don't know about massage by Steve is that he massages female client in their birthday suit.
It all started with him massaging his friend, later he went to school and pursued massage and started his business in the year 2018. He admitted that the business struggled at first because of the lack of trust, but later he gained his clients trust.
Some of the benefits of the massage include increased relaxation, improving working of the immune system and stress reduction.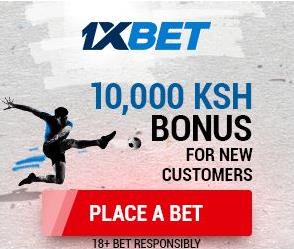 Steve most asked question by Kenyans is if he ever get tempted when massaging his clients while fully undressed. His respond was that he is not tempted because he is got used to it and that he has trained his mind not to be tempted. Steve confessed that some clients get aroused during their session, but he finds a way to handle them.
He said the biggest number of the clients know it is just business, there are a few number of clients that usually want a happy ending with him, however, he talks them out of it and explain that it is a normal reaction brought by the massage.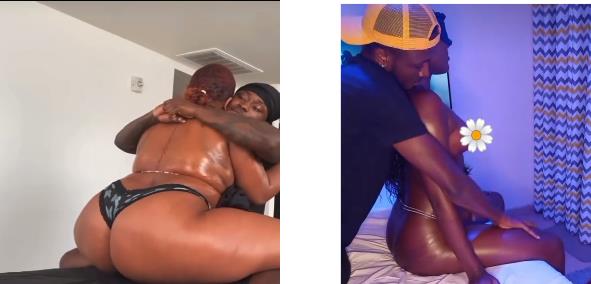 Although the kind of massage is new in Kenya, Steve said it is popular in other parts of the world; he explained why he opted for that particular kind of massage saying that its helps women free, appreciate themselves and love their bodies. He also encouraged young people struggling with unemployment to do massage.
His charges are as follows;
Swedish massage 3000
Sensual massage 5000
Hot stone massage 6000
Booking for the entire day 20,000