DJ Bonez's real name is George Kordas .He is the husband to Kamene Goro who was fired from Kiss FM.The DJ was born in 1972 ,meaning that he is 50-years-old.
He is a Kikuyu by tribe and has been a DJ for more than 15 years.
The DJ met Kamene Goro in 2021,they have been dating since then.This week, they did a wedding in Karen which was attended by Langata MP Jalango.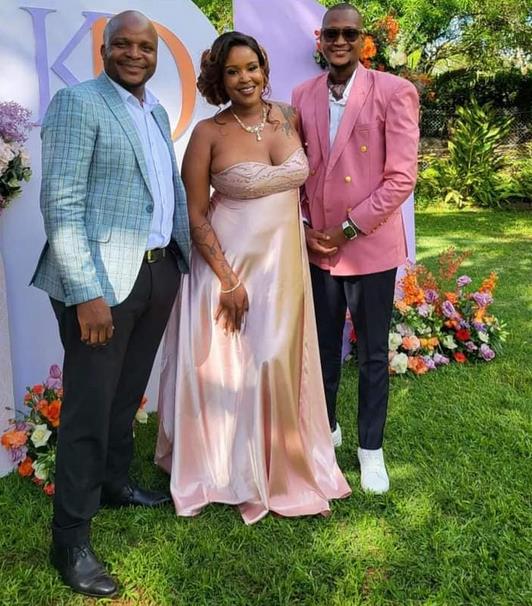 Bonez is a co-director at a deejaying and events outfit named Spincycle Entertainment Limited which, according to its website, he co-founded alongside DJ Kaytrixx and DJ Hypnotiq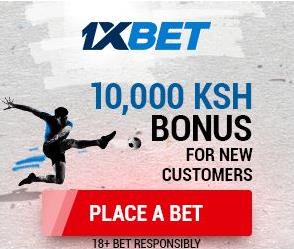 Kamene's husband has 5 children with different women. He has already impregnated Kamene and they are ready to settle down.
Kamene Goro had earlier indicated that she is not interested in marriage,she even went ahead to advise women against marriage.She also added that giving birth is not her priority.Two years down the line,she is in the loop.
Kamene and DJ Bonez live in Kilimani.The former Kiss FM presenter was paying rent of Ksh120,000 per month but after being fired,she decided to relocated to DJ Bonez's house,they are now living together.
The DJ makes Ksh 500,000 to Ksh1.2 million per month,which is enough to feed a family.