Since launching in Kenya, the world of sports betting has experienced excellent transformations in favor its ardent fans. OdiBets has not only captivated sports fans with itsunique offerings but has also raised the bar by introducing unique features like free bets, Android app, referral bonuses, fastestt live betting, online casinos, Aviator, Omoka na EPL, among others
In this article, we look into the world of OdiBets to explore what makes it a game-changer in the Kenyan online sports betting space in 2023.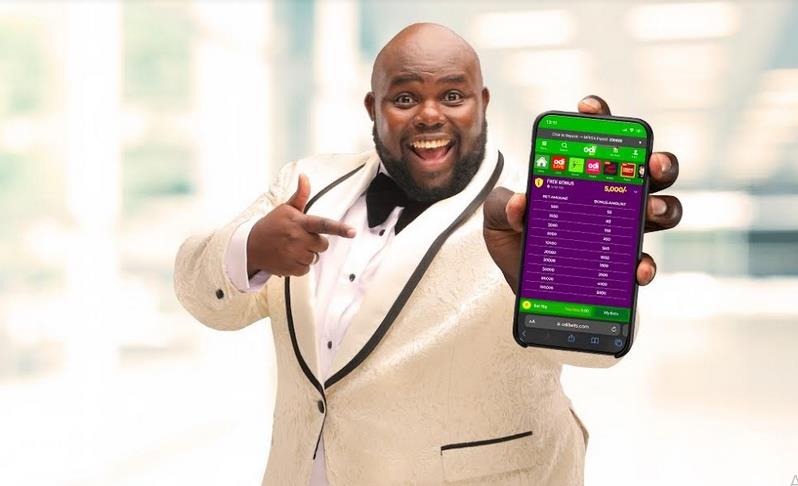 Free Bets: Playing without depositing
One of the standout features of OdiBets is its commitment to giving back to its loyal customers as well as new customers. The site offers free bets as a way to engage users and let them experience the thrill of sports betting without risking their own funds.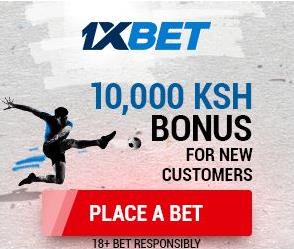 Android App Download: Betting on the Go With Ease
Odibets provides its users with a convenient Android mobile app that allows its users to bet on the go easily. This app provides a seamless betting experience, allowing users to place bets, check odds, and access their accounts from the palm of their hand, no matter where they are in Kenya. Apart from download offers, loyal customers can enjoy Zoza na app, as well as referral cash bonuses with Odibets.
Checkout the Odibets App: ​​https://play.google.com/store/apps/details?id=com.odibet.app&hl=en_US
Referral Bonuses: Sharing the Excitement
OdiBets understands the value of banter when it comes to sports and rewards its users who spread word about their exciting app. The betting site offers referral bonuses to users who refer friends as they enjoy their favorite sport like soccer bets. This not only rewards loyal customers but also fosters a sense of community among gamers. Apart from a download bonus worth 50 bob, Kenyan affiliates can make money with Odibets via their referrals upto 100 bob depending on stake.
Fast Live Betting: Stay in the Game
In the fast-paced world of sports, split-second decisions can make or break a bet. OdiBets caters to this need for speed with its fastest live betting experience.. Users can place bets on live matches as the action unfolds, making the betting experience incredibly engaging.
Online Casinos: Beyond Sports Betting
OdiBets isn't just about sports; it also offers an extensive selection of online casino games. Whether you're a fan of classic table games like blackjack and roulette or prefer the excitement of slots, OdiBets has something to satisfy every casino enthusiast's cravings. This diversification of offerings sets OdiBets apart as a comprehensive gaming entertainment platform.
Aviator Crush Games: A Unique Experience
Among the casino games offered by OdiBets, Aviator stands out as a unique and thrilling option. It combines elements of chance and strategy, making it an exhilarating game for those looking for something different from the typical casino experience. Rubani as its popularly known among kenyans, Aviator has gained popularity among punters with great winning results.
Omoka na EPL Millions and Grand Prizes: Win Big
OdiBets recognizes the passion for the English Premier League (EPL) soccer betting among fans. To celebrate this, they offer the "Omoka na EPL" rewards program, allowing users to win exciting prizes based on their EPL betting activities. Additionally, OdiBets hosts various grand prize competitions every week, providing users with the opportunity to win substantial sums of money up to 2 million kenya shillings.
Overall, OdiBets has emerged as a preferred betting company by offering a comprehensive range of feature, a range of offers that cater to the diverse preferences of customers. Whether you're interested in free bet to Android app downloads to referral bonuses, fast live betting, online casinos, Aviator, EPL rewards, Odibets is the one stop shop.
As a legally licensed operator in Kenya and a commitment to innovation and customer satisfaction, OdiBets continues to provide a thrilling and engaging platform for sports and casino lover. Bet responsibly and enjoy the exciting world of OdiBets.