Kate Actress and Philip Karanja are no longer together, they have parted ways. The two did a wedding 7 years ago after being engaged for months. Ate Actress was working at Citizen TV's Mother In-law program while Philip Karanja had resigned from Tahidi High. The two have been having a successful marriage until 2020 when Philip started getting broke.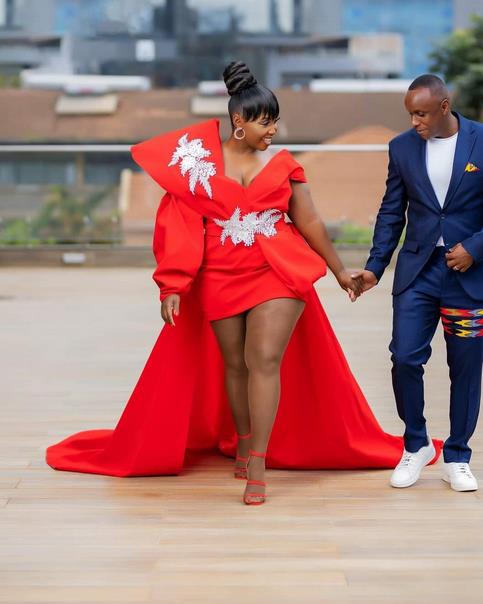 During Covid, Philip became so broke that he was unable to pay rent for their expensive apartment. On the other hand, Cate's career was thriving. Since Cate was a woman, she didn't pay all the bills.
Philip started withdrawing his emotions from Cate and eventually decided to rent a small room, along Thika Road, where he could spend most of the time. Sometimes he was spotted alone walking slowly to the room appearing like someone almost crying.
Cate Actress was married with a kid from her previous relationship. Philip was not comfortable with that. Philip didn't like the kid, sometimes he would buy presents for the other kid and leave the one Cate came with to swallow saliva.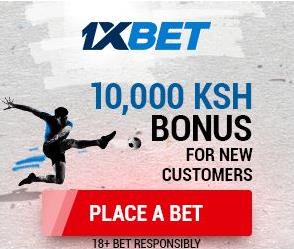 For the better part of this year, the two have not been together. They divorced last year but announced their separation today.
The two have not been talking to each other for more than a year. Their relationship was so bad that when they wanted to communicate, they sent someone to deliver a message.
Cate has always told her friend that Philip wasn't her type, she is too cold and shy. She wanted to get married to a celebrity who lives in his own compound in Runda,Karen,Muthaiga or Lavington.Her one leg was outside the marriage even as she repeatedly told Philip, "I Love you".
After the end of the marriage, ate Actress remains with the custody of the children.