More than 1000 ladies who have been texting this young man Glen Eric to marry them have this morning deleted all the messages after realizing Eric took the picture in a house that doesn't belong to him.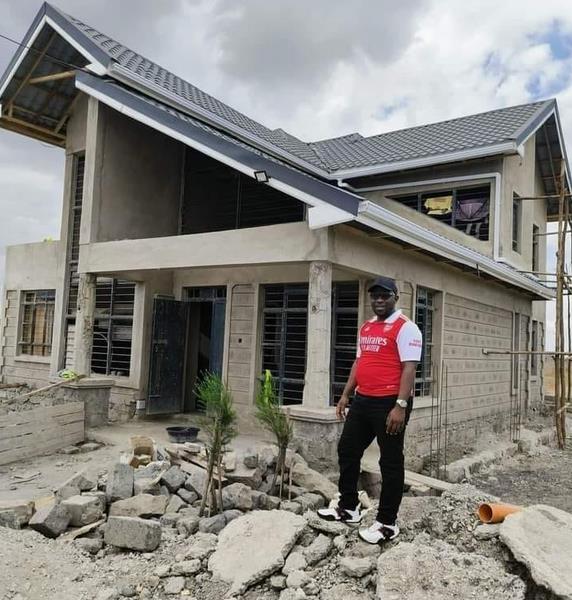 Eric posted this picture in his Facebook timeline thanking God for the blessings and how far he came from as a young man.
Shetani naye ni nani? The owner of the house Pascaline, who is constructing the house at a place called Kantafu has asked Eric to apologize since he isn't attached to the house in any way. Yaani hata sio fundi😌😌
Eric has since switched off his phone.