Posta Kenya has unveiled new buses for matatu business. The ailing parastatal unveiled the buses today in a bid to boost their revenue. The company has been posting losses eve with Huduma Center using their premises.
Dubbed Postaliner,the new buses will be playing between Nairobi and Busia through Kisumu.
"Traveling to the village this weekend on the Nairobi-Kisumu- Busia route?
Enjoy affordable and convenient commuter services from Post liner.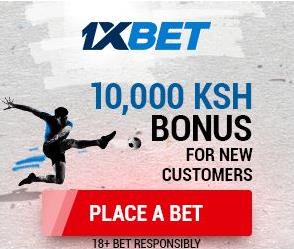 Book now!!! Mapema ndio best",read a post from the company's Facebook page.
Posta Kenya is among the oldest parastatals in Kenya.Its core business was delivering letters but with the new technology of phones, social media and emails, their business was rendered irrelevant.
Venturing into the matatu business is a good idea,iff it's well executed.