Babu Owino,the aspiring Embakasi MP is a rich man.The student leader's wealth is estimated at slightly more than Ksh 200 million,but the source of this money is still mysterious.
The veteran student leader shocked the entire country when he  spent a whooping Sh 14 million during his birthday celebration, which is the highest figure ever spent by a student in the country's history.
The Actuarial Science graduate joined the University of Nairobi when he had nothing; he was only armed with his head, and a box full of cheap clothes.
His life changed dramatically when he became the SONU Chairman in 2011. From a man who could spend only spent Sh 60 a day on beans and ugali as lunch  to Babu who is driving sleek cars and living in a leafy suburb. During his tenure as the SONU chairman, Mercy Keino tragically lost her life, the University of Nairobi students threatened to mobilize students to destroy the city completely but Babu used all means to silence the students.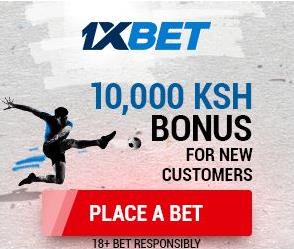 Later, the veteran student leader took a photo carrying huge sums of money in dollars, which made even the wealthy in the city feel jealous. Babu used part of the cash to win his second term as the SONU chairman.
The popular student leader owns a Range Rover, a Mercedes Benz and other top of the range cars which can fill a  parking lot. He is well connected and freely interacts with many politicians like William Kabogo, Francis Atwoli and many notable figures in the city.
Babu claims he owns several businesses in the city,which include a real estate company,car bazaar and shops,but the source of capital for these businesses is what draws questions.Some Kenyans argue he is a "pharmacist" while others say he is a hustler like DP William Ruto.