Arsenal successfully defended the FA title after beating Aston Villa 4-0 in a one sided game.Theo Walcott opened the scores  before Sanchez scored the second goal,Matersaker scored the last goal of the match.
Arsenal and Chelsea are the only English teams which have won two trophies this season.It's a relief for Arsene Wenger who for a long time had experienced a trophy drought hence becoming a laughing stock.
Though the gunners have not won a major trophy(Champions League,Premier league),winning FA cup is a relief for a team full of young players.
The gunners had a long spell of Trophy drought,spanning over 9 years ,but  back to back win of FA cup is a clear indication that major trophies are on the way.However,it's not easy to win either UEFA Champions League or the Brclays Premier League because of the monetary value attached to the two trophies,competition is very stiff.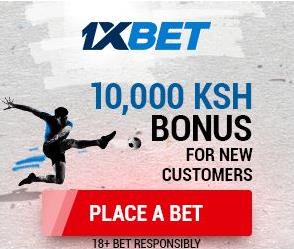 Arsene Wenger has to add at least two world class players,who will guide the team into winning the coveted silver wares.But Wenger is slow in breaking the bank ,he prefers profit to trophies.