The name Felix Kiprono has been trending on social media,international newspapers and even in the streets.He is the man who is praying day and night waiting for one sentence from Malia Obama,"I DO",but I guess this is just wishful thinking.
Below we reveal the identity of the girl who is madly in love with him,she is Ann Kioko.In a letter addressed to Obama's "son inlaw",Ann begs Felix to marry her without conditions.
Felix Kiprono graduated from the University of Nairobi with a degree in Law,he believes that he's capable of winning and even taking care of Malia Obama.
As Obama plans to tour Kenya on July 20, the Lawyer is full of hopes that his 'father in-law' will grant him the wish so that he can smile all the way to his village.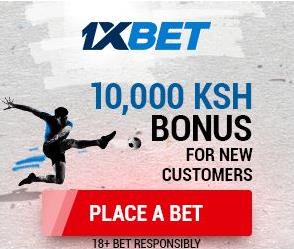 However,Ann Kioko has vowed not to give the trained lawyer space to love another girl in her presence.She has publicly expressed her interest in Kiprono,maintaining that her family is comfortable with Kosgey and that they're not interested in his dowry-they have enough cows.
Felix has not responded to Ann's request but he has indicated that his heart is to the west and soon,he hopes Obama will respond positively.
Kosgey's name has trended even in the international media because of eyeing on the most powerful man's daughter,which is not normal.
It's rumoured that the lawyer has changed his accent and even enrolled for Muslim classes so that he can be more appealing to the 'royal family'He has been seen in several occasions reciting the quran and even frequenting Jamia Mosque in a bid to familiarize himself with Islamic teachings.